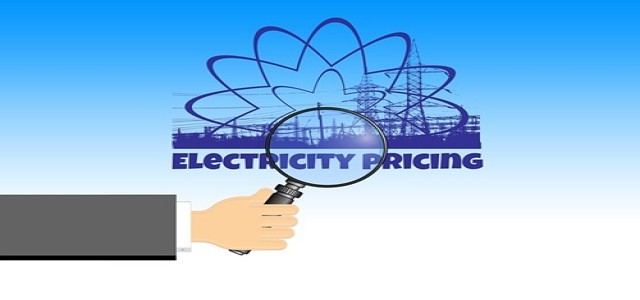 Price comparison websites in the UK are reportedly facing challenges in maintaining profit and offering consumers deals on energy plans due to the elevated wholesale prices and new rules on insurance sales.
Websites like comparethemarket.com and GoCompare have played an important role in shaping buyer's decision in the country over the years, but due to extreme energy prices, suppliers are unable to offer cheaper tariffs.
Usually, these sites would earn commission from supplier companies if customers switched to them through the site, with the commission rate thought to be around £30 ($41) for energy contracts and around £40 ($54) to £50 ($68) for insurance policies.
MoneySupermarket, one of the biggest comparison sites, reported a 25% drop in profits in 2021 last week, with revenues from home services, such as energy switching, low by 34%.
The firm added that it expected zero revenue in 2022 from its energy business.
Rival GoCompare remarked that 2021 was an unprecedented year for the energy market, having paused its comparison service for energy prices in September. A spokesperson stated that the company is hopeful of offering competitive deals again in near future and help save money on its customer's energy bills.
USwitch, another price comparison website, had advertised to its customers in October that they should continue with their current providers and not use the site's service until further notice.
The new rules set by the UK financial services regulator, Financial Conduct Authority, also banned loyalty penalties for motor and home insurance, causing a further blow to these sites.
Effective January 1st, under the new regulations, anyone who renews their policy with an existing energy provider will not have to pay more than they would have as a new customer to the provider.
This means that prices for customers who were switching regularly have increased, while those who were staying with their provider now paid lesser.
To recoup its losses, MoneySupermarket has already devised strategies, one of which is to send prompts to customers when they can save on certain products.
USwitch also stated that there are other products that people can save on, such as mobile and broadband plans.
Source credit: https://www.theguardian.com/money/2022/feb/20/soaring-energy-prices-leave-uk-comparison-sites-stranded