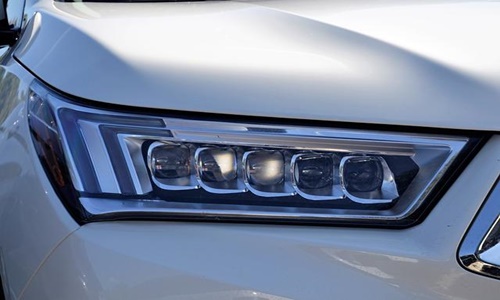 Requests come as COVID lockdowns, chip shortages, and up to 50% energy price hikes hit car manufacturers.
The British automobile industry has reportedly called for the UK government to help it with skyrocketing energy prices as the sector faces the possibility of yet another Brexit-related bill.
As per reports, car manufacturers have been severely affected by the combined setback of increasing energy costs, consistent chip shortages, delayed parts deliveries in crucial supply markets like China due to Covid-related restrictions, and the ongoing Russia-Ukraine conflict.
According to the estimations made by lobby group, Society of Motor Manufacturers and Traders (SMMT), energy prices have increased by up to 50% in 2022, which is likely to push the UK car industry to pay an additional sum of nearly £90 million (~USD 93million).
Further estimates reveal that, UK factories paid almost 59% higher energy prices than the EU prior to this year, which caused and annual disadvantage of £50 million (~USD 52 million) to the industry.
Since carmakers are not counted as an energy-intensive industry, they are not entitled to government assistance under existing programs. Although, they can now seek help for battery production.
Addressing the issue of not having any price cap, SMMT CEO, Mike Hawes allegedly stated that energy costs are not only hitting the consumers but the manufacturers as well. Hawes further identified high energy costs in UK to be the biggest challenge for the industry.
The SMMT has cautioned the government that their actions would jeopardize the resilience of trading relationship with the EU as it aims to go through unilateral adaptations to the Northern Ireland protocol, the post-Brexit laws administrating trade between Northern Ireland and Great Britain.
Referring to the Brexit deal as a traumatic event, Hawes has allegedly claimed that there has been no initiative taken by the government to discuss regulatory regimes in automotive sector such as the safety approval process, pointing out that the working groups, involving both industry and government, who were meant to meant to meet and discuss those these regulations have not met in the 18-month-period since the Brexit agreement was signed.
Source credit: https://www.theguardian.com/business/2022/jun/28/uk-car-industry-energy-costs-covid-lockdowns-china-smmt