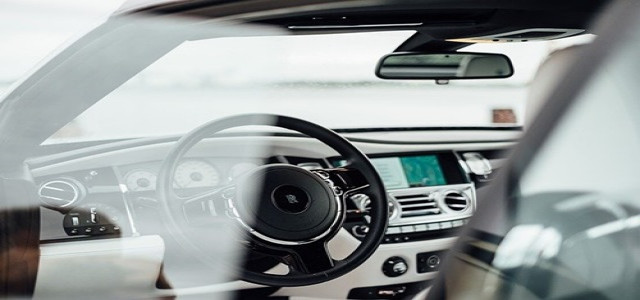 The UK government has reportedly urged the Office for Nuclear Regulation (ONR) to jumpstart the approval process for small modular reactors (SMR) developed by Rolls-Royce, bringing the program one step closer to reality.
ONR reported that the government has requested that it commence a Generic Design Assessment (GDA) for Rolls-Royce SMR Ltd.'s plans for a 470-megawatt SMR.
The official procedure for authorizing a novel nuclear reactor is known as a GDA. It is the first time a regulator has assessed a small-scale reactor.
The assessment will proceed further once the required arrangements surrounding resources as well as deadlines have been implemented. For large-scale reactors, the procedure usually takes 4-5 years.
Downing Street expects that the SMRs will lessen Britain's reliance on non-renewable sources, buffering the nation from gas market shock waves in the future as well as lowering emissions in accordance with the government's 2050 goal of net-zero carbon emissions.
Gas prices have reached new highs recently, as the West considers imposing energy sanctions in response to Russia's attack on Ukraine.
Prices have risen to £8 per therm, sparking fears of further increases in residential energy bills this year.
The initiative has received £210 million in public finance from the UK government, in addition to the £280 million it has secured privately.
Small modular reactors can be built in facilities and constructed more rapidly and cheaply than large-scale reactors, with parts compact enough to be carried on barges and trucks.
Each mini-plant holds the capacity to power approximately one million households, and Rolls-Royce estimates that the SMR venture may generate over 40,000 jobs centered on domestic and international demand.
Rolls-Royce intends to develop four SMR at a cost of £2 billion each, and it has already started the bidding procedure for potential locations spanning Wales and England.
This is approximately three times greater than most prevailing nuclear submarine reactors, yet six times less than the 3.2 gigawatts needed to power the massive plant being built at Hinkley Point or at Sizewell C, the equivalent prospective site.
Source credit: https://www.cityam.com/rolls-royces-small-modular-reactors-enter-approval-process-after-successful-funding-round/