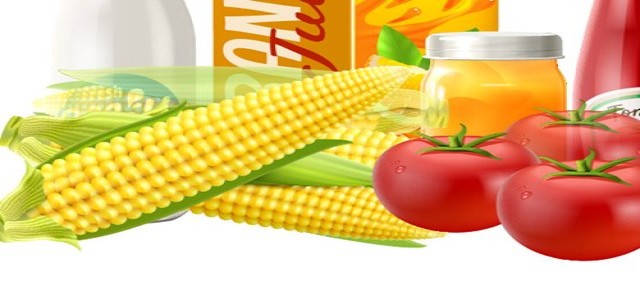 Twiga Foods, a seven-year-old e-commerce food distribution platform based out of Kenya, has reportedly announced a $50 million Series C funding round in order to scale its reasonably priced food solutions in East Africa along with other neighboring nations.
Seemingly, this fundraising follows the business's $30 million Series B round in 2019, which included $23.75 million in equity as well as $6.25 million in debt. As per reports, Twiga has raised well over $100 million in loan and equity investment rounds.
Since 2014, Twiga Foods has been employing cutting-edge technology to develop supply chains in food as well as retail distribution across Africa, beginning in Kenya. Throughout its history, Twiga used to connect retailers and outlets with farmers with the help of an app to help them get various agricultural products.
However, in an effort to boost revenues, the firm started connecting manufacturers and FMCGs with Kenyan merchants in 2019, foraying into a market dominated by regional competitors namely Sokowatch and MarketForce.
Africa's retail market is significantly fragmented, with most retailers and distributers being small and informal, which explains why a ton of tomatoes, which costs roughly $100 in the United States, costs around $400 in Kenya.
To deal with the issue, Twiga aims to build a one-stop shop for small and informal retailers. According to company claims, over 100,000 clients use the B2B e-commerce food distribution platform in Kenya, which delivers more than 600 metric tons of foodstuff to 10,000+ retailers on a daily basis.
Peter Njonjo, Twiga CEO affirmed that the company now has a more mixed strategy; it is not just about dealing with small farmers, which the company still does, but on a different level. However, the firm is considering including large commercial farms within its supply chain portfolio.
Njonjo further added that Twiga is funding a proof-of-concept project to establish a new method of producing food across the region that addresses both traceability as well as mass production.
The proof of concept, as per the company, promises to drop the cost of prominent indigenous plant-based food products by more than 30%. The funding will thus be used for testing the concept.
Source credit: https://techcrunch.com/2021/11/01/kenyas-twiga-raises-50m-to-scale-affordable-food-solutions-across-africa/