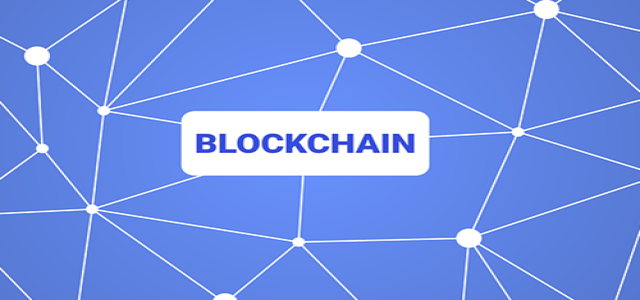 The Tokyo Institute of Technology and Mitsubishi Electric Corporation has jointly created an innovative blockchain technology for the optimization of P2P (peer-to-peer) energy trading. The technology is expected to help with the effective utilization of excess electricity from renewable energy.
According to reliable sources, this technology will facilitate the creation of trading environments that offer a flexible response to shared trading needs, especially for maximizing the amount of surfeit electricity available in the market at any given time.
The evaluation of the performance of the trading system is set to commence in April and is intended at optimizing the algorithm as required, ultimately focusing on its earliest plausible commercialization.
Sources cite that P2P energy trading is also beneficial to consumers since it allows them to get involved in direct trading as sellers and buyers and sometimes make trades even below bid prices or above offer prices upon finding the right match.
Moreover, as this technology enables the issuance of new bids and offers, a consumer who is unable to make a trade could improve his/her chances by altering the quantity or price in the next bid or offer with reference to the earlier bid/offer conditions.
The newly developed distributed-optimization algorithm also allows client computers to share data and trading goals, in turn flawlessly matching, purchasing, and selling orders via minimal computations. It is also possible to execute the new mining method on a micro-computing server.
Furthermore, this technology also allows the alteration of the trading objectives for meeting specific requirements of the consumers, promoting the usage of surplus power without requiring retail power companies to respond to market fluctuations.
For instance, if the goal is the maximization of the amount of excess electricity available in the market, a search for the best offer-bid match could be initiated with respect to this common objective. On the other hand, if an excess amount exists, there would be a decrease in the trading price, causing an escalation in the demand for recharging electric vehicles on account of cheaper prices.
Source credit: https://www.businesswire.com/news/home/20210117005006/en/Mitsubishi-Electric-and-Tokyo-Tech-Develop-Blockchain-Technology-to-Optimize-P2P-Energy-Trading