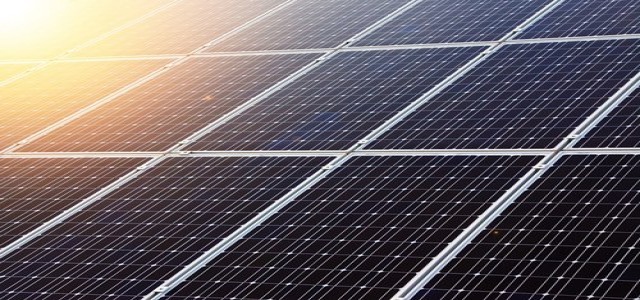 The GPSC (Global Power Synergy Public Company), an energy generation arm of Thai state-owned oil and gas company, PTT, has reportedly shelled out 14.8 billion baht ($453 million) to acquire a 41.6% stake in Avaada Energy, a leading Indian renewable energy producer.
Auttapol Rerkpiboon, President and CEO, PTT, stated that the acquisition will provide the company with an extra 3,744 megawatts of clean energy-producing capacity. The purchase extends PTT's renewable energy portfolio, in line with the group's renewable energy objective of reaching 8,000 MW by 2030. PTT currently has a renewable power capacity of 2,145 MW.
According to Auttapol, the investment in India would benefit the country's policy, which supports investment in renewable energy in a variety of ways.
Expansion of PTT's renewable energy sector is an urgent task for the oil and gas behemoth. As the enterprise faced mounting investor pressure, it needed to take a bold step like purchasing a stake in Avaada.
The additional renewable energy capacity of the PTT in India totals 3,744 MW, with 1,392 MW coming from facilities that are already operational, and 2,352 MW comes from under construction solar farms that would be operational by 2022.
PTT will be able to cut its greenhouse gas emissions by about 4.3 million tons of CO2 equivalent per year as a result of this purchase. In addition, by 2025, Avaada also intends to grow its renewable energy business capacity to 11,000 MW.
The agreement represents a critical milestone in PTT's growth of renewable producing capacity within India, a country with a population of over 1.3 billion people, who have a high appetite for energy.
Back in March 2019, GPSC paid 93 billion baht to purchase 69.11% controlling stake in another Thailand-based energy firm, Glow Energy, giving PTT a total producing capacity of 4,726 MW.
PTT's power generating business has been gradually expanding in Thailand, but several analysts have pointed out that it needs to explore international markets immediately.
Source credit: https://asia.nikkei.com/Business/Energy/Thai-oil-major-PTT-takes-453m-stake-in-Indian-solar-power-company