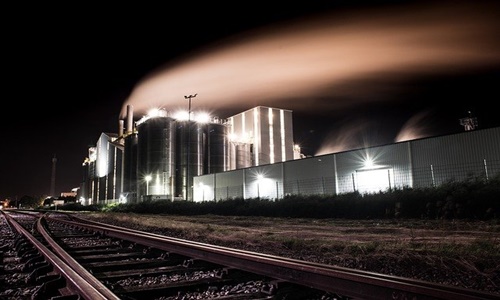 Technology Metals Australia, a vanadium development company, has recently stated that it will be collaborating with India's Tata Steel, one of the leading steel manufacturing companies, in view of curbing emissions in steel applications.
Reportedly, the vanadium company revealed that it had inked a non-binding MOU (memorandum of understanding) with the Indian steelmaking company, under which both parties will be discussing the requirements related to downstream vanadium processing in Australia and India.
As part of this deal, several potential commercial collaborations in TMT's downstream production facilities and the Murchison Technology Metals Project, which is 50 kilometers south of Meekatharra, could also come to light.
The significant investment by Tata Steel into TMT will also be included in the discussions.
Speaking on the latest move, Ian Prentice, TMT managing director, mentioned that that firm is thrilled to collaborate with Tata Steel as it is one of the leading steelmakers globally, further adding that this opportunity would enhance Australia's trade relationships with India.
As per sources, MTMP's high purity vanadium pentoxide helps produce lower emission vanadium nitride and ferrovanadium, which is deployed by Tata Steel in its steelmaking process.
Ian further stated that TMT and Tata Steel could together lead a strong path to curb emissions in steel applications as the world moves towards net zero carbon emissions.
Rajiv Mukerji, Vice-President for Tata Steel's strategic procurement, added that the deal is in line with the firm's strategy to offer reliable, stable raw materials supplies to satisfy customer requirements.
Rajiv claimed that Vanadium is a leading component in the steelmaking process of Tata Steel' to extend strength and lower the weight.
According to Rajiv, as customers are looking forward to curbing their carbon emissions, the firm anticipates demand for such products to grow.
Moreover, the MOU was augmented by the State Government's Invest & Trade WA mission to India and will remain effective for five years.
Source credit - https://thewest.com.au/business/markets/technology-metals-australia-inks-new-deal-with-indias-tata-steel-c-8499602