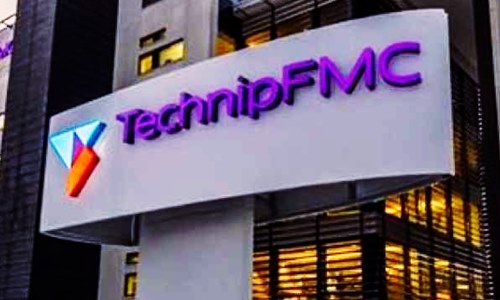 UK-based TechnipFMC Plc has reportedly hit the headlines for receiving a prominent contract from Vietnam's Long Son Petrochemicals Co. Ltd. As per the agreement, TechnipFMC will be handling the development of Vietnam's first olefins plant located on Long Son Island in the Ba Ria-Vung Tau province, reported sources familiar with the matter. The plant will deal with the processing of olefin molecules that are utilized in the production of plastic.

TechnipFMC and its South Korean partner SK Engineering & Construction Co will reportedly undertake licensing, construction, engineering, and commissioning of the project. Also, TechnipFMC plans to establish operating hubs in its Kuala Lumpur, Rome, and Houston premises, claim sources.

Sources revealed that the contract is estimated to be valued around $500 million to $1 billion. The contract is also speculated to strengthen TechnipFMC's stance as a leading supplier of oilfield equipment for onshore projects in Vietnam. Besides the olefins plant, the firm has formerly been a part of the Dung Quat Refinery, Vietnam's first oil refinery, and Phu My Fertilizer complex construction.

According to sources familiar with the agreement, the firm will make effective use of its trademarked cost and energy efficient ethylene technology for the project which incorporates Heat-integrated Rectifier System with Ultra Selective Conversion burners.

The plant will be able to operate on both LPG and naphtha feeds to create about 1.6 million tons of olefins annually to fulfill Vietnam's growing demand for petrochemical products, claim sources.

Nello Uccelletti, President of Onshore/Offshore business at TechnipFMC saying that the firm could successfully win this distinguished project because of its patented ethylene technology and praiseworthy expertise in engineering and construction.

Uccelletti further added that the  promising project will be delivered on time and with regards to the highest safety and quality standards.

Sources report that the construction of the plant will last for a duration of 53 months.