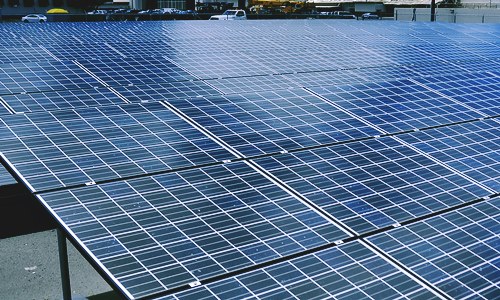 Tampa Electric (TECO), a renowned U.S. based energy company, has recently announced the launch of one of its four new solar projects in Hillsborough County. The project aims at providing electricity to 12 thousand homes located in the region.

For the record, the Balm Solar project by TECO is spread across 548 acres in the south Hillsborough County and employs 700,300 solar panels to produce 74.4 megawatts of electricity.

The project worth USD 110 million is a part of TECO's planned investment of $850 million in solar projects by 2021. Through this investment, the company will be able to light up approximately 1 lac homes in Pasco, Hillsborough, and Polk counties.

Mark Ward, Renewable Energy Director, TECO stated that introducing solar energy to the company's portfolio will keep a check on the hike of future utility rates because of fuel cost rise. The company, last year, announced its plan to undertake 600 MW of solar modules. The move has been cited as a thoughtful measure by the company amidst the volatility in the pricing of natural gas.

The project is said to cost TECO customers an additional $1.85/month which would help to balance the construction costs. The rate hike has been approved by the regulators and will be effective from August to December. TECO further reported that the overall bill for the customers will increase by $1 due to earlier fuel savings.

The company also vouched to triple its solar energy generation and save $3.3 million in fuel costs by the end of 2018.

According to sources familiar with the matter, TECO has also unveiled its plans of opening its second project dubbed as 'Payne Creek Solar', next month.  The project would reportedly be set up in Polk County on 500 acres of reclaimed phosphate-mining land to produce 70.3 MWs of electricity.