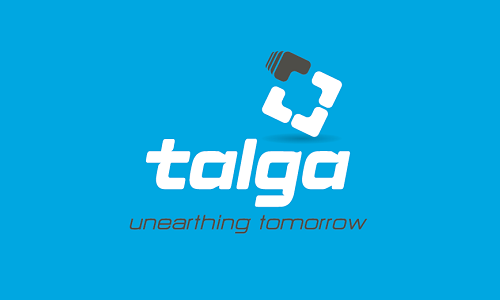 Talga Resources, an Australia based advanced materials technology company, has reportedly signed a letter of intent (LOI) with Swedish paper and pulp manufacturer BillerudKorsnäs, with the purpose of exploring the potential advantages of using graphene in packaging solutions. Referring to the LOI, the collaborative effort will involve studying benefits of combining Talga's Talphene graphene product with a packaging application from BillerudKorsnäs.

For the record, BillerudKorsnäs' business is focused on providing sustainable material solutions to the packaging industry, for increasing the profitability of customers while reducing the damage to the environment. It caters to the demand for fiber-based packaging materials from customers in over 100 countries.

Magnus Wikström, chief technology offer at BillerudKorsnäs, stated that the advanced solutions available with Talga align with BillerudKorsnäs' vision to challenge the conventional packaging industry, to ensure a sustainable future. The company is looking forward to exploring new possibilities with Talga through is collaboration, he further expressed.

Citing reliable sources, Talga has been forming partnerships for joint development programs with many multinationals over the years. Owning to deposits of high-grade natural graphite in Sweden, product technology and innovations in processing have given the company a substantial advantage over its competitors, the sources mentioned.

Managing Director for Talga, Mark Thompson said the company will benefit from working with a pioneer such as BillerudKorsnäs, which leads innovations in paper and board packaging, performance and sustainability. Talga is aiming to discover successful applications for its graphene product technology, Thompson added.

Further records show that the previous month it was disclosed that BillerudKorsnäs and Uppsala University are attempting to make paper batteries, which would promote packaging materials as energy storage solutions. BillerudKorsnäs believes paper battery technology could have long term benefits, as it could demonstrate the possibility of developing smart packaging that is also more sustainable.