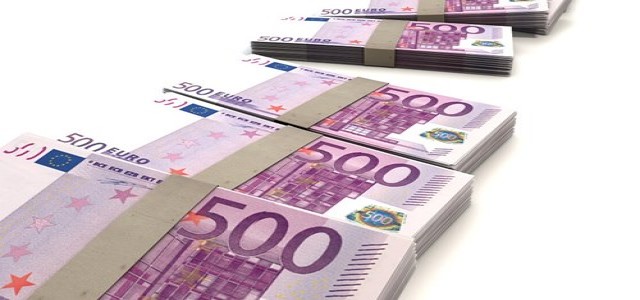 European startup, SunRoof, has reportedly closed a €4.5 million seed extension round led by Inovo Venture Partners. Other participants of the round comprise SMOK Ventures, KnowledgeHub, LT Capital, FD Growth Capital, and EIT InnoEnergy.
For the record, SunRoof has its own roof-tile technology that can be deployed for the generation of solar power. Creating a kind of virtual power plant, this technology links up houses, enabling house-owners to sell excess energy again to the grid.
As per sources, SunRoof's platform comprises 2-in-1 solar roofs and facades that produce electricity without the requirement for conventional photovoltaic modules. Instead, they utilize monocrystalline solar cells that are sandwiched between two large glass sheets that measure 1.7 square meters.
Because the connections are fewer and the surface area is large, the roofs are faster to build and cheaper. SunRoof provides homeowners an energy app for managing the solar based on Redlogger's infrastructure.
According to Partner at Inovo Venture Partners, Michal Rokosz, the solar energy market is booming and is anticipated to reach a valuation of $334 billion by 2026. Further, the technology of combined solar roofs is past the inflection point.
Rokosz stated that it is an economical no-brainer for customers to develop new homes using solar solutions. The company uses a more efficient and elegant substitute to a conventional hybrid of solar panels and rooftops. SunRoof clearly stands out and has a chance for being the brand for solar roofs, making clean technology more appealing for an extensive base of customers.
With its solar roof tiles, the approach of the Sweden-based SunRoof shows reminiscence with that of Tesla Energy. While Tesla runs a closed energy ecosystem, SunRoof intends to work with several energy partners. For achieving this virtual power company, Lech Kaniuk, the CEO of SunRoof, acquired Redlogger, the renewable energy system, in 2020.
Tesla's Autobidder comprises a trading platform that manages the energy from roofs. However, it is a closed ecosystem.
Source credit: https://techcrunch.com/2021/04/28/solar-roof-tile-and-energy-startup-sunroof-closes-e4-5m-led-by-inovo-venture-partners/