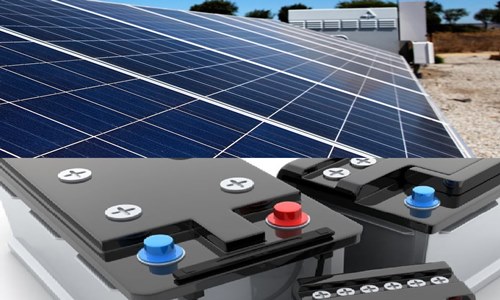 Following a period of regulatory turmoil, Sunnova, a well-known Houston-based residential solar provider recently announced its return to Arizona solar market with Sunnova SunSafe™, its solar plus battery storage offering.

Sources cite that the aftermath of Hurricane Maria that left more than thousands of Sunnova's customers in Puerto Rico without electricity impelled the privately held company to accelerate its SunSafe solar plus storage offerings. Following this event, the company has expanded its hybrid products to Massachusetts, California and now to Arizona.

The move has directly put Sunnova in competition with Sunrun's BrightBox and SolarCity, however, Sunnova is smartly distinguishing its product with the extended warranty feature. For the record, the Sunnova packages come with a 25 year plus O&M and performance guarantee. Sunnova also offers operational support for lease and loan deals, while Sunrun only offers maintenance and performance support for its systems.

The ongoing regulatory shake-out and the confluence of battery affordability are the main reasons why Sunnova is entering the Arizona market at this time, revealed sources familiar with the matter.

According to reports, Sunnova SunSafe™ is a tailored solar plus battery storage technology system that is designed to meet the scaling residential energy needs in Arizona. The battery storage technology is known to use intelligent control technology to monitor how the energy produced through sun channels to home, to the battery, or back to the electric grid. Sources also cite that the Sunnova SunSafe™ is able to power the household during the peak uses or power cuts, by drawing the energy from the battery, thus protecting users from high electricity rates.

With solar-plus-storage Arizona's population can alter the state's abundant sunlight into power and can use the battery as a backup when the grid undergoes blackouts or brownouts.

Interestingly, the company is not able to guarantee any bill savings from its products, claim reports.