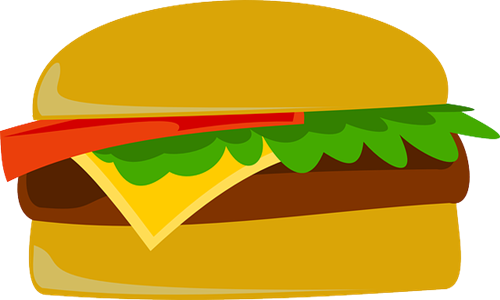 Subway Australia, the Australian arm of the American fast food chain, has reportedly announced a sizable change to its menu in the country due to the soaring costs of vegetables.
According to reports, Subway has become the second large fast-food chain in Australia that has decided to mix lettuce with cabbage as a result of a nationwide scarcity of lettuce, which has led to the subsequent rise in the produce's price, with a single head now selling at A$12 (US$ 8.60).
On its website, Subway stated that being a company that serves fresh food, Subway is exposed to the volatility of the fresh produce sector in a way that other fast food chains are not.
The company specified that it is dealing with an unprecedented lettuce shortage from its local lettuce farmers in Australia. As a result, to ensure an uninterrupted supply of foot-longs to customers, the company will be mixing lettuce with cabbage for the short-term, until an adequate supply of lettuce has been restored.
Subway sandwiches will contain both vegetables for the time-being, a move that KFC Australia also announced it is taking.
The iconic fried chicken chain posted a menu update on its website earlier this week, informing customers about the lettuce shortage.
As per a statement by KFC, these conditions occurred due to recent floods in Queensland and NSW, impacting a key ingredient in the Zinger, the popular burger of KFC.
Consumers in Queensland, NSW, Victoria, the ACT, and Tasmania were already advised that they might have a temporary lettuce and cabbage blend in their orders to deal with the shortage.
The move was met with some backlash, with some customers criticizing the company and claiming that they might need to rethink their whole meal choice before having to eat cabbage with their Zingers.
The company also introduced an option for those who don't want cabbage in their Zinger burgers to choose a product of their liking and take lettuce out of the recipe.
On its website, KFC stated that the company is experiencing a situation where there is a disturbance in its lettuce supply chain. KFC is working alongside its suppliers to extend them support; however disruptions are likely to continue over the coming days.
Meanwhile, as a result of the flood, prices of other groceries have also increased rapidly, with a head of iceberg lettuce is now costing A$12 (US$8.60) and a punnet of blueberries selling at A$20 (US$14.35).