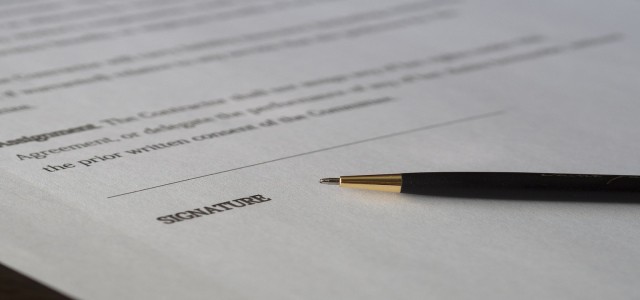 Statkraft AS, a leading European energy firm, has reportedly signed a new 10-year PPA (power purchase agreement) with BayWa r.e for the Tordesillas solar energy farm in Spain. BayWa r.e. is a subsidiary of German company, BayWa Aktiengesellschaft, which works in building material, agriculture, and energy sectors.
As per the agreement, Statkraft will purchase 100% of the renewable energy generated by BayWa r.e. at the solar farm. Statkraft will supply this power to its pan-European and Spanish customers. The power purchase agreement is expected to come into effect at the start of 2021.
Simon Kornek, Vice President of Statkraft South European Origination, stated that the new agreement with BayWa effectively showcases that making significant contributions towards the decarbonization of Spain's electricity industry is entirely feasible, even in the tough times of the coronavirus pandemic.
Kornek further added that the company takes pride in being among the top suppliers of clean energy in the market, and through this deal will continue to make contributions towards the further development of renewable energy assets across Spain.
In addition, the new contract would also help Statkraft with its efforts towards the reduction of carbon emissions throughout Europe in accordance to the European Green Deal initiative.
Situated in the town of Tordesillas, in Central Spain, the 41.7 megawatts solar plant would start operations by the first half of 2021. The facility is projected to generate about 74GWh of solar energy once it is operational. This would effectively save more than 19 tons of carbon emissions. Moreover, the clean energy produced at the facility will be enough to fulfill the annual electricity needs of about 18,800 houses in the country.
Fernando Reina, BayWa r.e. Projects Espana SLU official, stated that the firm is thrilled to again partner with Statkraft. The new milestone marks the company's third subsidy free solar project in Spain, which is a growing and crucial market.
Source credit: https://www.power-technology.com/news/statkraft-to-purchase-renewable-energy-from-baywa-r-e-in-spain/