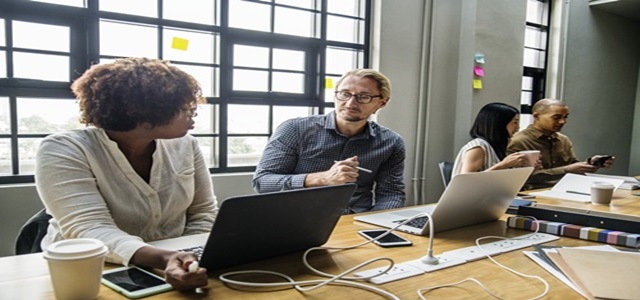 Starbucks plans to reopen 85% of its outlets by the end of the month while practicing enhanced sanitation and social distancing protocols.
Select stores to be reopened will be decided by a dashboard developed by the company which includes all the government data, confirmed cases and trends about COVID 19.
American Coffee giant Starbucks has reportedly announced its plan to reopen 65% of its outlets across Canada by the end of the week and, 85% by the end of the month. The company in its announcement revealed the multi-step process for safe social distancing for the employees and customers as it reportedly looks to gradually resume business by opening select stores across the country since all the Starbucks outlets within Canada have been shut since March. The stores will open their
Drive-Thru, Delivery, Mobile Order and Pay only services which means that customers will be able to order digitally through the app and pick up their order to go, rather than enter a store physically to collect their order. The company also announced a free delivery partnership with Uber Eats for a limited time.
The company says, it will observe enhanced cleaning and sanitizing protocols to help prevent the spread of germs in its stores and also perform regular partner wellness checks where all employees will be required to take their temperature and also use the 
COVID-19 Virtual Coach
 to make sure that they feel ready to work to the best of their ability. Plexiglas shields are being installed at the counters of all stores to ensure safety of the employees. As for which stores will reopen, Starbucks on its website revealed that the company has developed a data rich dashboard that will provide comprehensive information, including trends about COVID-19, store format details, and government data on confirmed cases and how that may influence decisions at the individual store level. Starbucks has a total of 1400 stores in Canada that employ about 23000 people. This move from the company comes at a time when the pressure of reopening Canada is immense because of companies going out of business and people losing their jobs because of the losses experienced due to the pandemic. Source Credits:
https://globalnews.ca/news/6929799/starucks-canada-reopening/