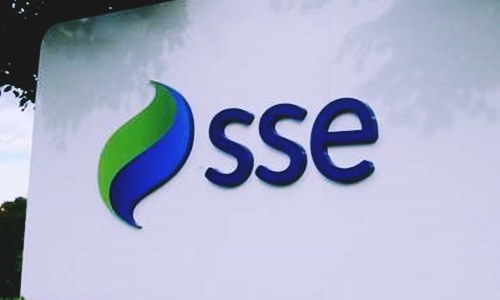 The merger agreement would have created the second largest retail power provider in the UK.
The agreement not being in the best interest of SSE customers & shareholders was the primary reason for the deal's termination.
SSE plc, a renowned Scottish energy company, has reportedly decided to not move forward with an energy retail merger with the German energy company, Innogy SE, that would have created the second biggest retail power provider in the United Kingdom. Reports cite, the primary reason behind the cancellation of the tie-up is that SSE perceived the deal would not be favorable as it was not in the best interest of the company's customers as well as shareholders. According to a report by
Bloomberg
, the agreement to merge SSE's retail business along with Innogy's Npower hit a major snag when it emerged that more cash would be required for the company to be able to acquire an investment grade rating in the merged firm. Both companies' shares experienced a sharp fall in the stock market following the announcement. SSE reportedly released a formal statement that said, the SSE Board has concluded that alternative options for SSE Energy Services, following the discovery of the unfavourability of the merger, should be considered now including a standalone demerger as well as listing on either the standard or the premium listing portion of the Official List, an alternative transaction or a sale. Reportedly, the company had previously announced that the agreement for the merger of SSE retail unit with that of Innogy's Npower would be facing a delay and would take it beyond the first fiscal quarter of the upcoming year. The two companies were unable to come to an agreement on the terms of the revised merger after Great Britain's regulator proposed a limit on energy bills. Sources familiar with the matter claim, the Scottish energy provider is more likely to set up a standalone retail business for the time being.