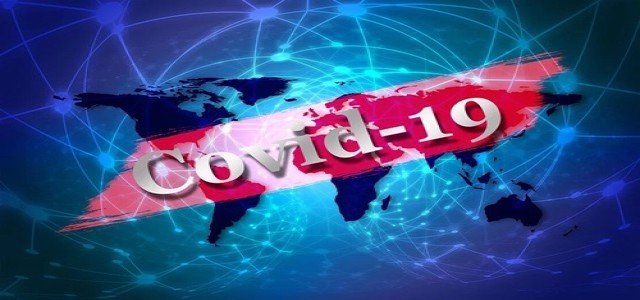 Noticing the rapid increase in coronavirus cases, the La Rioja region in northern Spain, known for its renowned wine industry, has ordered a temporary closure of restaurants and bars as a part of the increasing restrictions across Spain to control the spread of infection.
For the record, the total number of COVID-19 incidences grew by 18,418 to register a total of 1.2 million cases in Spain, with 267 deaths on Monday, marking the highest death toll during the second wave of the pandemic and bringing the total deaths to 35,298 across the country.
Reportedly, La Rioja has become the second of the 17 autonomous regions across Spain to declare voluntary perimeter confinement. The nationwide curfew was announced on Sunday, 25 October, 2020 with a couple of regions imposing strict boundary restrictions.
Seemingly, the region's lockdown has been imposed in the capital city of Logrono and Arnedo – a town known for its red wines. Apparently, Arnedo and Logrono together are responsible for more than half the region's total population. In addition to the above, people residing in both towns will also be refrained from moving for non-essential purposes.
Notably, disagreements between the regional authorities, the minority central government, and the opposition have affected the response to the pandemic for months. The curfew has now been announced after several political arguments.
The countrywide curfew will end on the 9 November. After this, each region has the freedom to decide if they wish to continue restricting large gatherings of people and the movement of people at night.
In a statement by Maria Jesus Montero, a government spokesperson, the executive has gathered support to prolong the state of emergency, which extends legal backing for restrictions until May. The parliament is expected to cast its vote on the same in the coming days.
Citing sources, the Government of Spain is also designing plans to increase the taxes on large companies and high earners with an aim to save the economy from witnessing recession.
Source Credits: https://uk.reuters.com/article/uk-health-coronavirus-spain-la-rioja/spains-rioja-wine-region-bans-wining-dining-as-pandemic-curbs-grow-idUKKBN27C1V2?il=0