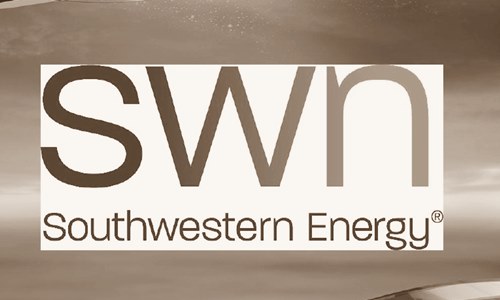 The Houston-based oil and gas company Southwestern Energy has reportedly announced to sell its shale assets in Fayetteville, Arkansas. As per trusted sources, the privately-owned energy firm Flywheel Energy would buy the assets in an all-cash deal valued at $1.87 billion.

Reportedly, the firm spent six-months in the search of a buyer to repay debt which it accumulated years ago when the prices of natural gas in the U.S. were higher.

Bill Way, President and CEO of Southwestern Energy, was reportedly quoted saying that the debt had a negative impact on the firm's stock performance. Way further added that the firm has focused on projects with the highest returns that are located mostly in the Appalachia basin considering today's prices.

The firm plans to pay off $900 million of its more than $3 billion debt with the proceeds from the sale while dedicating $200 million to repurchase shares in the next 12 months, Way elaborated.

Sources familiar with the development claim that the share price of Southwestern dropped nearly 3% to $5.46 following the announcement of the deal. Reportedly, investors were dissatisfied as the firm allotted only half of the proceeds to repay its debt with $600 million being invested to expand production despite low prices of natural gas.

Investors wish to see Southwestern's ratio of debt-to-earnings before its interests, depreciation, taxes, and amortization declined to 2-to-1 from the current 2.7-to-1, reported sources.

According to a report published by the Houston Business Journal, J P Morgan Securities LLC will be the financial adviser on the Fayetteville deal, while Latham & Watkins LLP would serve as legal advisers.

Sources reported that after closing the deal, Southwestern's debt will be reduced to $2.3 billion. Moreover, the firm's annualized interest and organizational costs are also estimated to reduce to $60 million from $75 million.

Flywheel Energy is backed by Kayne Anderson, a leading alternative investment agency, which will enable the firm to assume future contractual liabilities worth $438 million, cite sources.