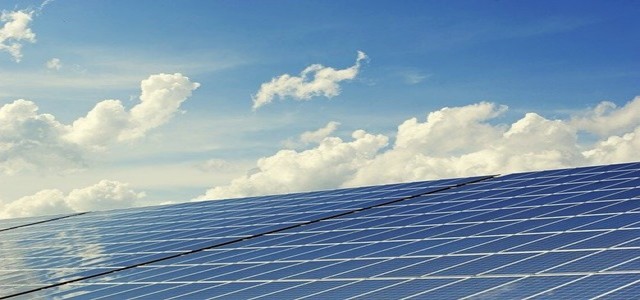 Philippines-based solar company, Solar Philippines has reportedly announced that it will be allocating 10,000 hectares of its solar park to renewable energy (RE) companies that want to set up their solar farms.
According to Solar Philippines' founder, Leandro Leviste, development of 10,000 hectares was underway and that they are expecting to fully allocate the 10,000 hectares by next year where solar farms can be built on the industry's output value benchmarks on megawatts per hectare.
However, identities of those companies that will be located in their solar park were not disclosed by Mr. Leviste.
Solar Philippines had recently announced the establishment of its new venture, Solar Energy Zones Inc., (SEZ). The new company, unlike the firm's power plant business, focuses on the demand for solar project sites required by other power companies.
It has been reported that the venture was inspired by solar parks in India where different companies would locate their solar projects on the same site, which would be at a larger scale and ready to be used while sharing common facilities. This helps companies to take advantage of economies of scale.
Solar Philippines believes that this model has helped India in lowering the barriers for solar companies to enter the market, making the country's solar markets one of the fastest-growing in the world.
Mr. Leviste states that their firm's aim is not to compete with other power companies, instead support them in building their projects, and make solar the largest source of new energy.
Solar Philippines's new company, SEZ, is also in support of the Department of Energy's (DOE) Competitive Renewable Energy Zoning (CREZ). CREZ will be responsible for identifying RE Zones that will generate high-quality renewable energy at a lower cost to reduce the risk for private sector investment.
Source credit: https://www.philstar.com/business/2021/11/29/2144418/solar-philippines-allots-10000-hectares-solar-park-other-re-firms