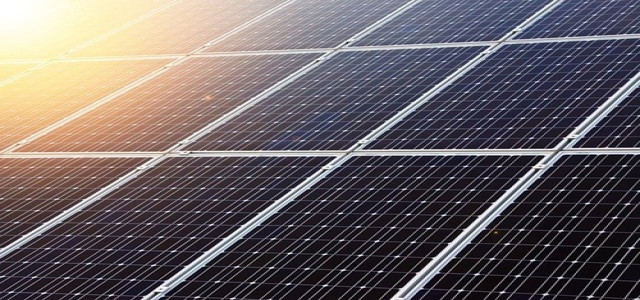 Solar Energy Corporation of India (SECI), the govt-owned solar energy company based in India, has issued a tender to setup Standalone Battery Energy Storage Systems (BESS) of 500 MW/1000 MWh to equip Discoms with an 'on-demand' storage.
The tender is the first step toward the Indian government's immediate goal of installing a battery storage capacity of 4000 MWh as a larger effort to enhance the use of renewable energy in the national grid.
The Central Electricity Authority (CEA) and the Ministry of Power (MoP) have put together a report on the optimal generation capacity mix for 2029-30. As per the report, 27,000 MW/108,000 MWh (4-hour storage) of Battery Energy Storage capacity is expected to be part of the installed capacity in 2029-30.
The tender has been issued in compliance with the Ministry of Power's Standard Bidding Guidelines, released in March this year.
1000 MWh (500 MW x 2 hours) is the overall capacity to be built under the RfS, which will be split into two projects, each with a capacity of 500 MWh (250 MW x 2 hours). The projects shall be deployed in the area of the ISTS network's Fatehgarh-III Grid-Substation in Rajasthan, India.
The Buying Entities is ought to be provided with storage capacity that they can charge or discharge every day using RE electricity, based on the energy shifting needs.
The composition of capacity offtake is a notable attribute of this tender. SECI will offtake 60% of the capacity set up under the offer in the name of the Buying Entities, while the Developers would offtake 40% of the capacity via market sale or third-party.
As a result, the state provides significant support for the emerging markets in the energy storage sector with this tender. 30% of SECI's off taken capacity, will be going for Grid Ancillary Services to NLDC, POSOCO.
The developments will be completed in 12 years, with an 18-months Scheduled Commissioning Date set after the Battery Energy Storage Purchase Agreement (BESPA) is signed. Following the signing of BESPA, financial closure is scheduled to be achieved within 12 months.
Source credit: https://economictimes.indiatimes.com/industry/renewables/solar-energy-corporation-issues-tender-for-setting-up-1000-mwh-storage-system/articleshow/90893915.cms