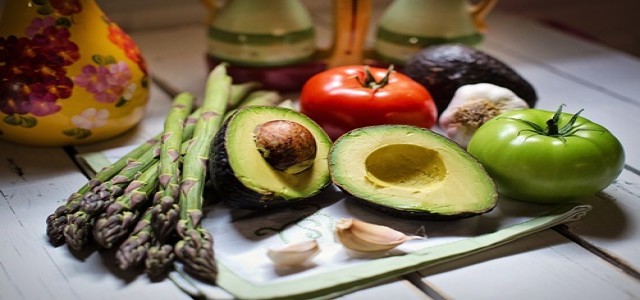 Canada-based multi-protein manufacturer, Sofina Foods, has reportedly acquired Eight Fifty Food Group, the owner of Young's Seafood and Karro, for an undisclosed amount for the creation of a £4 billion player. Eight Fifty was tipped for an Initial Public Offering in the ensuing months to provide PE house, which is another Valeo owner, an exit. However, The Grocer understands that Sofina swooped in ahead of the planned flotation.
Karro Food Group chairman, Di Walkerthe, stated that the company began this journey as a United Kingdom-only pork supplier doing less than £500 million in sales. And today, following numerous years of acquisitive and transformational organic progress, it is a multi-protein specialist in Europe with more than £2 billion in sales.
Sources cite that the interest in Eighty Fifty and this transaction is a significant reflection on the quality of the business and testament to the work that the company's owner CapVest and its entire management team have completed. The company is very thrilled to join Sofina Foods for delivering on their ambitious growth plans in the future.
Sofina Foods comprises one of the largest food producers in Canada and has a 25-year history of strong growth and acquisitions in foodservice and retail sector. The company's brands are primarily used in Canadian households and comprise Janes, Cuddy, Mastro, Lilydale, Zamzam, Vienna, Fletcher's, and San Daniele. Upon the completion of the deal, the combined group will have over 13,000 employees across 44 sites at the global level and nearly $6 billion (£ 4.3 billion) in annual revenues.
Sofina Foods' Founder and Executive Chairman, Michael Latifi, stated that as a leading multi-protein specialist in Canada, the takeover enables Sofina Foods to continue on the company's path of ambitious expansion. Being one of the largest food producers in Canada, Sofina Foods has created a solid global foundation for consistent growth, added Latifi.
Source credit: https://www.thegrocer.co.uk/mergers-and-acquisitions/youngs-and-karro-owner-eight-fifty-food-group-acquired-by-sofina-foods/654668.article