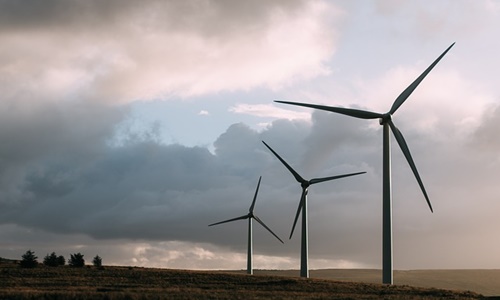 Siemens Energy, a leading equipment provider for the power sector, issued a warning stating that the reorganization of its business in Russia may result in a loss of around USD 204 million, exceeding the anticipated net loss for the year 2022.
Prior to its 2022 split from Siemens, Siemens Energy, which holds a majority stake in the faltering wind turbine manufacturer Siemens Gamesa, anticipated that its 2022 net loss would be comparable to that of the previous year
Siemens Energy Chief Executive Christian Bruch stated that the energy firm was ready to continue providing maintenance for the turbines at the Nord Stream 1 Portovaya compressor station if customer Gazprom desired it, notwithstanding the company's scheduled departure from Russia.
However, due to malfunctioning or delayed equipment, Nord Stream 1, which typically transports 1/3rd of Russia's gas exports to Europe, is only operating at 20% of its normal capacity.
Imperative to note that, Siemens Energy is addressing the ongoing challenges associated with the transportation of engines repaired by the German company, which are currently stuck in their native region due to disputes between Berlin and Moscow over critical documentation.
In response to Moscow's invasion of Ukraine, the major power plant manufacturer declared they will cease any new business in Russia henceforth, considering that the sales account for only a small portion of Siemens Energy's overall sales which amount to more than USD 29 billion
Additionally, ahead of a proposed USD 4.5 billion cash offer for the remaining 33%, which it currently does not own in Siemens Games, Siemens Energy also reported Siemens Gamesa's performance drag demonstrated in the quarterly results.
Amidst speculations that the company was considering 2,500 job cuts, Bruch claimed the probability of the layoffs as a part of a more rigorous turnaround strategy by the new management at Siemens Gamesa.
Source Credits:
https://www.cnbc.com/2022/08/08/siemens-energy-warns-of-deeper-net-loss-over-russiarestructuring.html#:~:text=Siemens%20Energy%20warned%20of%20a,reported%20as%20a%20special%20item