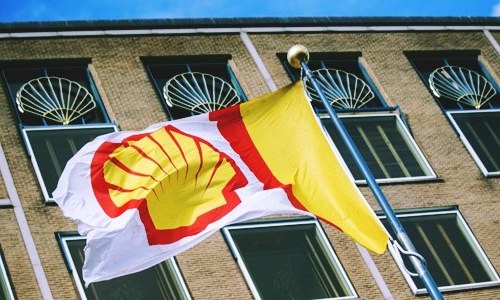 Oil giant Shell has reportedly initiated negotiations with local oil producers for selling two of its Nigerian oil licenses in the Niger Delta, collectively worth $2 billion. The Anglo-Dutch petrochemical giant is in talks about selling its oil mining licenses 11 and 17, reports confirmed.

Sources close to the matter revealed that the deal would involve selling essential infrastructure assets as well, including a natural gas-fired power plant that will be managed by Nigerian economist Tony Elumelu's company, Transactional Corporation of Nigeria PLC (Transcorp). They further disclosed that initially, talks between Shell and the local buyers were at an advanced stage but faced complications due to lack of financing.

As per records, the oil mining license 17 falls within oil corporation NNPC/Shell joint venture and  includes 15 oil and gas fields, out of which 6 are actively producing oil at the moment. Oil mining license 11 is one of the biggest blocks in southeast part of Niger Delta and has 33 oil and gas fields, 8 of which were producing as of 2017. The federal government had supposedly divided the block into three portions in April, offering one to Shell after it confirmed renewal of its production license.

Reports unveiled that incidents such as local oppositions, militant activities, civil conflict, and allegations of environmental pollution had shrouded the company into controversies and exiting the two oil blocks may reduce Shell's exposure in Nigeria. Post the sale, Shell will be able to focus on its deepwater operations where the frequency of theft and threat of attacks on infrastructure are quite low.

Shell's origin in Nigeria dates to 1936 when Shell D'Arcy was founded, the group's first company in the nation. In 1938, it was granted an exploration license and in 1950, after discovering oil in the region, Shell became one of the biggest producers in West Africa.