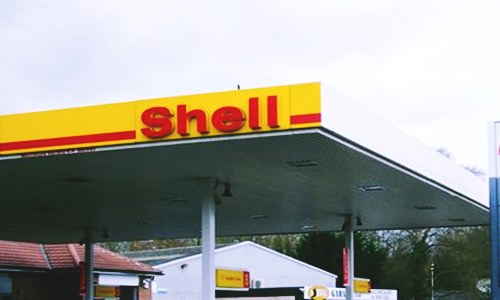 The multinational oil giant Royal Dutch Shell has reportedly announced to have revived a long overdue liquefied natural gas export terminal in British Columbia. As per trusted sources, the USD 14 billion project would be Canada's largest of its kind in years.

Reportedly, the announcement reflects Shell's confidence that global demand for LNG will rise quickly enough to take up all the ensuing supplies. The project would open up a new competitive front for the terminal developers in the U.S. who are anticipating to leverage the escalating demand for natural gas in super-chilled to liquid form across Asian nations.

Sources familiar with the development claim that Royal Dutch Shell had deferred the approval of LNG Canada in 2016 owing to weak LNG prices. However, the company is now pushing forward the project as prices strengthen and the role of natural gas in the world's energy mix keeps on growing.

CEO of Royal Dutch Shell, Ben van Beurden, was reportedly quoted stating that the company believes LNG Canada is the right project which is being taken up at an appropriate time and place. With much of the demand coming from Asia where gas replaces coal, the global LNG demand is expected to double by 2035 if compared with today, Beurden added.

According to energy research firm Wood Mackenzie, LNG Canada is the largest greenfield LNG export terminal since Russia Yamal LNG terminal in 2013. Director at Wood Mackenzie's North America gas practice, Dulles Wang, has reportedly stated that the revival of LNG Canada reflects buoyant demand in China and the drastic improvement in the LNG industry over the past 12 months.

Moreover, a number of projects including Arctic LNG-2 in Russia, four mega trains in Qatar, one in Mozambique, and several other in U.S. are vying for final investment approvals, Wang further added. Reportedly, around a dozen LNG terminals have been proposed in British Columbia and several more in Nova Scotia and Quebec.