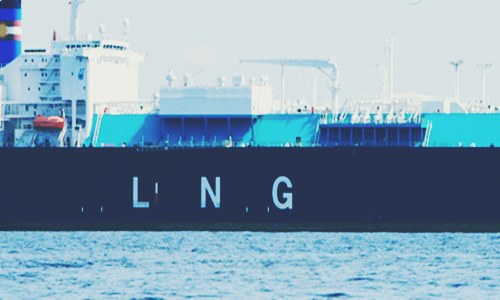 Renowned Anglo-Dutch oil and gas company – Royal Dutch Shell plc (Shell) has reportedly announced that the company and four of its partners have agreed to invest into a $31 billion LNG venture in Canada. It is claimed that this would be the largest infrastructure project ever to be undertaken in Canada.

LNG Canada, comprising Shell, Mitsubishi Corp., Malaysia's Petroliam Nasional Bhd, Korea Gas Corp., and PetroChina Co. could reveal the final decision on the investment soon. Through the project, LNG Canada will be able to carve out a quicker path for North American natural gas to reach Asia.

According to a report from the Canadian Broadcasting Corporation, the project would oversee a 640 Km gas pipeline construction for transporting natural gas from Dawson Creek in British Columbia to the processing terminal located in Kitimat on the coast. The processing terminal would then be responsible for transforming the natural gas into liquid for safe export overseas.

Experts say the project marks a new chapter for Canada's gas industry, which previously only sold its energy exports to the USA at low prices, as the nation lacked coastal facilities. LNG Canada would be capable of delivering the shipment to Tokyo from Kitimat in around eight days – a significant improvement from the 20 days it takes from the U.S Gulf.

LNG Canada states that the project could export over 26 million tons each year. Although the initial investment approval is just for two LNG trains carrying 13 million tons each year, the chances of the project doubling its capacity in the second phase are inevitable because of the economic scale, cite reliable sources.

Shell holds a 40% stake in the LNG Canada, Petronas holds a 25% stake while Mitsubishi and PetroChina hold 15% stake each with Korea Gas holding the remaining 5%, records confirm.

Korea Gas and PetroChina have announced their approvals for investment in the project but other partners have yet to make such announcements or release a comment. The exact schedule of the project has also not been finalized yet.