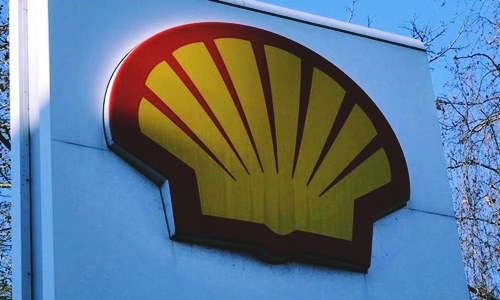 The British-Dutch oil company Royal Dutch Shell has reportedly announced its plans to invest in the North Sea to construct a gas field 149 miles east of Aberdeen. As per trusted sources, the energy giant is making a slew of new investments in the basin after selling off about EUR 2.4 billion worth of North Sea fields and assets in early 2017.

Reportedly, Shell decided to invest in the Arran field following investments in revamping the Fram field in the Central North Sea, the Penguins field in the northern North Sea, and the Alligin field West of Shetland. According to a press release by Shell, the Arran field is likely to produce nearly 100 million cubic feet of gas and 4,000 barrels of condensate each day which is equivalent to 21,000 barrels of oil.

Head of Oil and Gas at Shell UK, Steve Phimister was reportedly quoted stating that latest investment is the testimony of the firm's continuous commitment toward the UK. As Shell seeks to strategically increase its central North Sea production, Arran would act as a significant addition to its portfolio. Moreover, the company has managed to revitalize and transform its North Sea business by concentrating its focus on competitive projects, Phimister added.

For the record, a majority of Shells operations in the North Sea were sold off as the oil giant has initiated a disposal drive of USD 30 billion to pay off the debt it procured to fund the acquisition of BG Group.

Reportedly, the new investment is likely to pave the way for Serica Energy, one of the smaller players in the North Sea, to take a final investment decision in the Columbus field. Lucy King of Wood Mackenzie has reportedly commented that Serice Energy is expected to decide to invest in the Columbus field before the end of 2018.