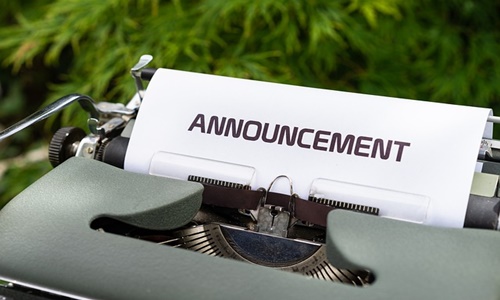 Sheela Foam Ltd has reportedly approved the acquisitions of Kurlon Enterprise Limited (KEL) and a stake in House of Kieraya Pvt Ltd, the owner of Furlenco.
Subject to usual adjustments for working capital, debt, and excess cash, Sheela Foam disclosed that it is acquiring 94.66% of KEL for an equity valuation of 2150 crore. The company also revealed that it is paying around 300 crores in cash to acquire a 35% share in Furlenco.
Apparently, according to Sheela Foam, Kurlons acquisition is likely to be finalized on or before November 30, 2023. The market for mattresses and other foam-based goods is currently fragmented, and the acquisition of Kurlon will aid in its consolidation. It will expand Sheela Foams current clientele into Indias Southern and Eastern regions. With this transaction, the business anticipates acquiring a combined market share of about 21% in Indias mattress industry.
According to reports, this agreement is anticipated to provide Sheela Foram access to a strong distribution network, improve production efficiency, and result in cost savings.
Rahul Gautam, Sheela Foams Chairman & Managing Director, asserted that with the merger of Kurlon, Sheela will solidify its leading position in the contemporary mattress industry. Additionally, Furlencos investment will offer it a significantly stronger entrance into the branded furniture business and a much larger market share than it currently has.
He further added that Sheela Foam is at a turning moment with these two under its umbrella, where prospects brought forth by inorganic activities would considerably improve the business model and spur a higher degree of organic development.
Sheela Foam claimed the investment in Furlenco will assist the firm in entering the fast-growing branded furniture market. Furlenco operates in Mumbai, Delhi NCR, and Bangalore and has a significant online presence. The acquisition of a share in Furlenco is scheduled to be concluded by August 31, 2023.
Source- https://www.livemint.com/companies/news/sheela-foam-has-acquired-kurl-on-and-furlenco-11689595686307.html