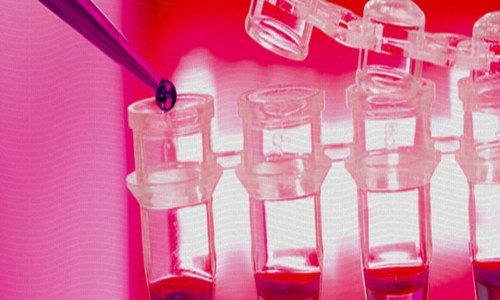 Sekisui Specialty Chemicals, LLC, one of the world's leading global chemical company has recently announced relaunch of its stalled product portfolio, the Selvol Ultiloc series, an array of copolymers that expands functionality of industry reliable Selvol Polyvinyl Alcohol products.

Reliable sources suggest that Sekisui's Selvol Ultiloc brand, which previously represented copolymers sold for barrier film and flexible packaging applications, will now be relaunched with an aim to expand the product portfolio along with the addition of several new copolymer products.

Incidentally, Ultiloc 5003, marked as the first product in the Ultiloc range, continues to be the most popular in Sekisui's product series so far, validating superior adhesion characteristics and excellent oxygen blocking performance with surface polymeric films.

Sources cite that Selvol Ultiloc 5003 is often used within multifaceted flexible packaging films and its adhesive properties, alongside higher reactivity and improved crosslinking, makes it an effective replacement option for other barrier technologies.

In addition to the Selvol Ultiloc 5003, the Ultiloc series also comprises the Selvol Ultiloc 5103, a product close in technology and composition to Ultiloc 5003 that exhibits low temperature solubility, improved adhesion, and quicker dissolution when compared to standard polyvinyl alcohol products.

As per an official press release, the company suggested that its customers try both its series Selvol Ultiloc 5103 and Ultiloc 5003 as to determine which is better suited to their application.

Reportedly, Selvol Ultiloc series also includes Selvol Ultiloc 2012 and Selvol Ultiloc 4005, two unique copolymers that add new performance characteristics to Selvol's already diverse brand.

While the entire Ultiloc range offers quicker dissolution and lower temperature solubility than standard polyvinyl alcohol, the Ultiloc 2012 demonstrates stability over a wide range of temperatures and pH conditions. Meanwhile, the Ultiloc 4005 exhibits increased moisture retention and greater film flexibility when compared to standard polyvinyl alcohol.