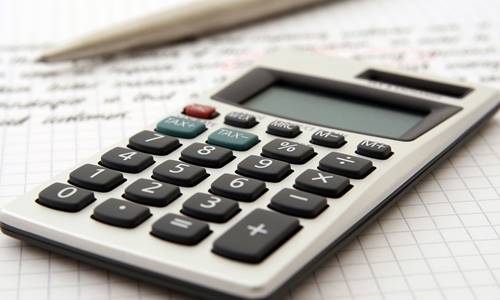 Saudi Arabia is reportedly planning numerous energy and base metal deals as it tries to focus on its annual investment conference in the backdrop of international outrage over the assassination of a journalist critical of the government.

As per trusted sources, the deals include agreements with French oil major Total SA, commodities trading firm Trafigura Group and many Chinese and South Korean companies. Some of the deals which are said to be worth $50 billion have already been announced, while others are marking progressive steps on existing agreements, while few of the announcements were made for new ventures.

According to sources familiar with the development, Saudi Arabia, the world's largest oil exporter is looking to depict an image of business as usual at the conference. The conference has already witnessed cancellations by dozens of delegates which include top bankers, foreign dignitaries, and chief executives. Last year, the gathering had gained the name 'Davos in the Desert' after it had attracted some of the business elite who were known to frequently attend the unrelated World Economic Forum in Davos, Switzerland.

For the uninitiated, the 'Davos in the desert' event was innovated by Saudi's Crown Prince Mohammed bin Salman, who heads the day-to-day business in the kingdom. The 33-year old prince has come under pressure since the Saudi Government, after days of denial, had acknowledged that a group of their own intelligence officers had assassinated Jamal Khashoggi, a Washington Post contributor at Saudi Arabia's consulate in Istanbul, Turkey.

Although the crown prince was praised for his efforts to reform the nation's economy by global business leaders last year, executives in major industries will be skipping the conference this time. However, leaders of two of the world's top oil service group including Patrick Pouyanne, CEO of Total SA and CEOs of Schlumberger and Baker Hughes will be attending the conference.

The government is also planning a public signing ceremony for some of the deals, as an effort to build confidence about the country among international business leaders, cite sources.