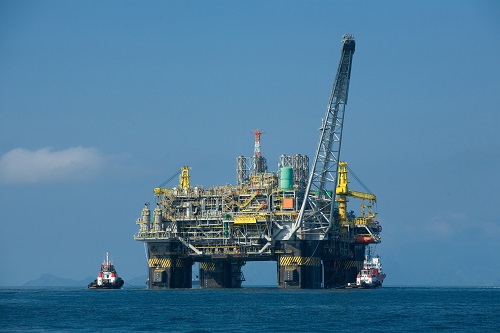 The world's biggest oil producer, Saudi Aramco, and the U.S. based rig maker National Oilwell Varco (NOV) have reportedly signed an agreement to form an on-shore rig & equipment manufacturing and aftermarket facility to be located in Ras Al Khair.

Under the terms of the agreement, Aramco will own 30% of the joint shares, while the remaining 70% will be owned by NOV.

Saudi Aramco's President and CEO, Amin Nasser, said that the joint venture will have a major influence in enabling the creation of new sub-sectors and also in attracting investments from international stakeholders for the nation's prominent oil & gas industry. He further reported that the Kingdom's efforts in accelerating economic diversification as a part of Vision 2030 is also likely to support the company's move.

Sources familiar with the matter revealed that the new venture will be located near Jubail Industrial City on the Kingdom's eastern coastline and will be a major hub for high specification drilling rigs endowed with a capacity of manufacturing 10 onshore rigs every year. The new facility is also expected to offer recertification of a large portfolio of equipment and repair services. Moreover, it will also have the capabilities to deliver drilling packages for the local offshore rigs.

According to Ziad Al-Murshed, executive director, new business development at Saudi Aramco, the addition of oil field equipment to the company's portfolio will in turn optimize its supply chain costs & create over 1000 direct & indirect employment & training opportunities for the youth of Saudi. Al-Murshed also added that the JV is a significant step forward in localizing oil field services in the Kingdom.

If reports are to believed, the new facility is scheduled to be commissioned by the year 2020 and the first rig is slated to be delivered a year later.