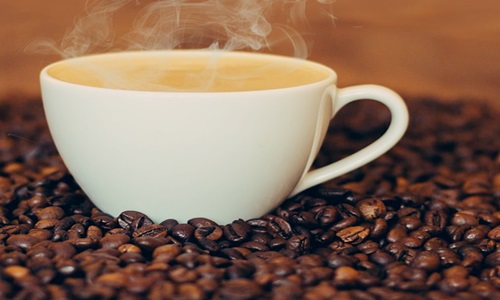 Huron Capital's platform company Ronnoco Coffee has reportedly acquired Beverage Solutions Group, a U.S.-based coffee equipment supplier, for an undisclosed amount. For the uninitiated, Beverage Solutions Group supplies coffee equipment like creamer and sugar dispensers to food service and convenience stores in 43 states across the United States, having more than 70 distributors.

As per trusted sources, this is Ronnoco's sixth acquisition in the last eight years and it is anticipated to augment its status in the U.S. foodservice, office, and convenience segments.

Terry McDaniel, Chief Executive Officer of Ronnoco, said in a statement that this acquisition backs the company's plan of becoming a single-source supplier for the coffee segment, thereby growing nationwide and furthering its acquisition investment in high growth beverage categories.

McDaniel further claimed that Beverage Solutions Group has been offering premium quality products, equipment, and customer service in an efficient and eco-friendly manner for the past 20 years.
Ronnoco is also thrilled about working with Beverage Solutions Group and wants to collectively focus on growing the combined portfolio of brands, products, and equipment, McDaniel added.

Steve Thompson, Co-Owner and President of Beverage Solutions Group, was quoted saying that he and co-owner Doug Thompson are excited to join the Ronnoco team and that they feel this partnership will bring significant benefits to the firm's employees and customers.

A news report by PE Hub Network quoted Matt Hare, Partners at Huron Capital, saying that Beverage Solutions Group's addition increases Ronnoco's national footprint from 35 states to 43 states and offers more distributor relationships.

For the record, Huron Capital is a Detroit-based operationally committed private equity firm with a broad history of developing lower middle-class companies through its exclusive ExecFactor, buy-and-build investment model. So far, the firm has raised over $1.8 billion in capital via six dedicated private equity funds and has funded more than 170 companies, reported sources.