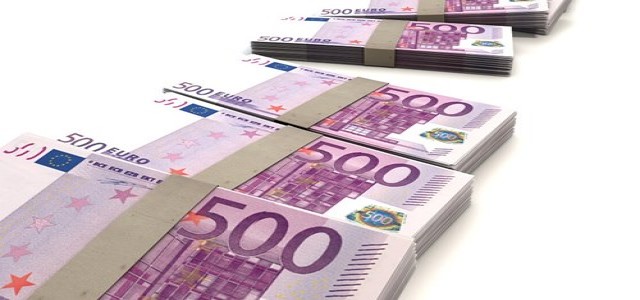 Proform Food, a leading Australian plant-based pioneer, has reportedly announced that it inaugurated a new $11 million production plant on Sydney's northern outskirts. The company aims to increase its manufacturing by threefold over the coming 12 months.
The manufacturing plant that covers about 1600 square meters of area, can manufacture approximately 5000 tons of plant-based meat annually. Currently approximately 70% of the ingredients used by the firm are Australian. Going forward, it plans to increase this proportion 100% as the regional industry develops.
Nick Ryan, Chief Commercial Officer of Proform stated that the company's patented technology can generate about 300 kilos per hour, and it was a mindful decision. The company's primary aim remains on product integrity, not volume.
Proform Foods began its journey with founder Stephen Dunn in 2006 when Dunn inked a $2.3 million collaboration deal with CSIRO, engineering technology for production of plant-based protein at scale. After this, Proform was officially established in 2008 as the country's first commercial plant protein producer.
Dunn stated that the company is thrilled to officially open its next-generation plant-based meat production facility. There is an upsurge in demand for plant-based products globally, and Australian innovation is ahead on both texture and taste. Plant-based meat is on a path to become the next multi-billion industry, added Dunn.
Since 2008, the firm has invested over $8 million for research and development as well as $11 million in constructing the specialized manufacturing facility situated in Mount Kuring-Gai. It is a commercial supplier to several of Australia's plant-based product companies, and has its own product range, retailed under the Meet brand.
The company has 28 different products such as mince, chicken-style tenders, beef style strips, meatballs, and burgers. This product range is available with independent retailers with strategy to expand overseas and domestically in 2021.
Source credit: http://www.foodanddrinkbusiness.com.au/news/proform-foods-opens-11m-plant-protein-facility