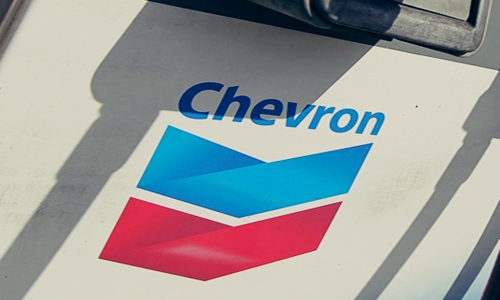 The oilfield services firm Petrofac has reportedly announced to have procured a one-year extension for the engineering services contract from Chevron North Sea. As per trusted sources, the Engineering and Production Services division of Petrofac has held the contract since the year 2014.

Reportedly, the assets of Chevron North Sea include Captain, Erskine, and Alba Northern platforms, as well as the Captain Floating, Production, Storage and Offloading vessel and Alba Floating Storage Unit. As part of the deal, Petrofac would continue to offer engineering support to Chevron North Sea assets. Moreover, the company would also provide construction, maintenance, and operations personnel across the five assets of Chevron in the North Sea.

The Projects Director at Petrofac EPS West, Craig McCartney, was reportedly quoted stating that the firm is thrilled to have been chosen by Chevron to continue the contract which has always pushed for the proper implementation of engineering services.

Reportedly, Chevron awarded an offshore manning services contract to Petrofac in January this year for its North Sea project. The three-year contract permitted the EPS division of Petrofac to construction, maintenance, and operations personnel to Chevron.

For the record, Chevron is headquartered in California and operates in the area of additives and petrochemicals marketing, energy technologies, energy and supply trading, lubricants, motor and jet fuel, refining, liquefied natural gas, crude oil and natural gas production, shipping, pipelines, and energy efficiency solutions.

According to an official press release, the EPS division of the company has acquired contracts worth USD 0.9 billion in the first six months of 2018, particularly in Iraq, Turkey, UK, and Oman.

Chief Executive Officer of Petrofac Group, Ayman Asfari was reportedly quoted stating that Petrofac has registered an excellent first half results that demonstrate robust progress and good execution of the strategies adopted by the company. Petrofac remains focused on delivering holistic growth as the market continues to recover, Asfari added.