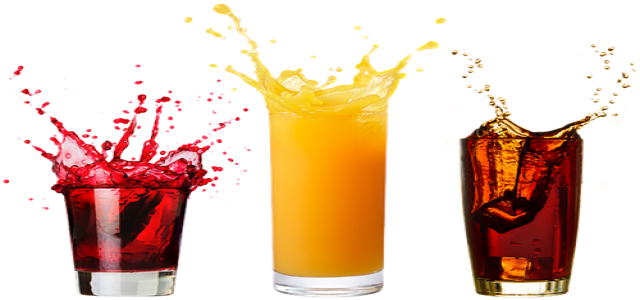 American multinational snack, food, and beverage corporation, PepsiCo Inc., has reportedly announced that it is selling its Tropicana and other North American juice brands to a French private equity company, PAI Partners, for $3.3 billion (€2.78 billion).
According to reports, the company's decision to divest comes as it seeks to streamline its product portfolio and move away from high-sugar beverages.
The firm, which acquired the orange juice producer back in 1998 for $3.3 billion and shelled out $150 million for US-based Naked Juice nearly ten years later, would hold a 39% stake in the new JV and have exclusive distribution rights for the juice brands in the United States.
PepsiCo chief executive, Ramon Laguarta, stated that as the firm concentrates on more lucrative brands, the proposed sale will allow it to expand and develop its product range of health-focused snacks and zero-calorie drinks.
Since the past year, PepsiCo's rival Coca-Cola has also been focusing on streamlining its product portfolio. The firm completely discontinued the Coca-Cola Energy brands and its TaB diet soda in the United States.
Stephen Rannekleiv, food and beverage analyst at Rabobank, had earlier stated that companies are finding it challenging to give effective marketing support behind an endless number of brands that fight for similar occasions.
Companies are eager to launch novel products that they have created in-house, Rannekleiv added.
In 2020, PepsiCo's juice operations generated around $3 billion in net revenue, with operating profit margins that were lower than the rest of the company.
The purchase is one of several food and beverage ventures that PAI bought in recent years. In 2019, Nestle sold its US-based ice cream business, which included names like Hagen-Dazs, to a JV financed by PAI in a deal valued at $4 billion.
According to reports, Centerview Partners, an American independent investment banking company, is advising PepsiCo in the deal, whereas JP Morgan Securities LLC, is the advisor firm backing PAI.
Source credit: https://www.irishtimes.com/business/agribusiness-and-food/pepsico-to-sell-tropicana-and-other-juice-brands-for-3-3bn-1.4637859