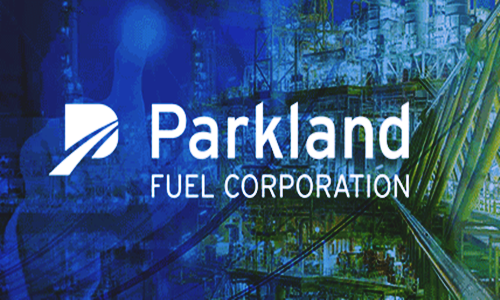 Canada's fuel and petroleum products marketer, Parkland Fuel Corp. has reportedly acquired 75% stakes in Caribbean independent fuel dealer, SOL Investments Ltd. and its units for $1.57 billion. The deal according to sources familiar with the matter, gives Parkland access to 526 retail gas stations, while further expanding its presence in the U.S. Gulf and Atlantic coasts.

As per a statement, Parkland claims that the deal upon closing, would offer Simpson Group – SOL's parent company 10% stakes in Parkland, while the company considers purchasing the remaining 25% stake in SOL Investments.

Sources close to the matter claim that the transaction will be backed by Parkland through a $1.1 billion debt financing guaranteed by Canadian Imperial Bank of Commerce and National Bank of Canada.

For the record, Calgary-based Parkland Fuel is an independent marketer of petroleum and fuel products and a convenience store operator, whereas SOL is known for suppling and marketing a total of 4.8 billion liters of fuel annually across 23 countries in the Caribbean.

Reportedly, many U.S. oil companies have shown an interest in the region after oil giant, Exxon Mobil Corp. discovered huge deposits of oil off the coast of Guyana near the Caribbean islands.

As per sources, Parkland reportedly signed a deal to acquire Chevron Corp's gasoline stations and refinery in British Columbia for $1.46 billion. Moreover, the firm said it will hold SOL's operating brand and key management, while SOL continues to be managed the Caribbean region.

According to BNN Bloomberg, SOL Ltd. will continue to own 25% of SOL Investments and also acquire Parkland Fuel's about $12.2 million worth of shares.

Sources familiar with the deal state that the transaction is subject to regulatory approvals and customary consents, and is expected to close by the end of the year.