food & beverages
No matter how careful people are about their food consumption, the beverages they drink and the food they consume, probably contain one or even more of the 10,000 chemicals that have been permitted to....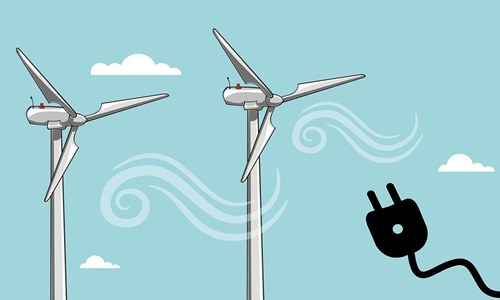 energy & power
Siemens, the renowned German multinational conglomerate, reportedly expects the market valuation of its energy spin-off, Siemens Energy, to effectively surpass the €17 billion mark when it appea....
energy & power
Airbus, the renowned European aerospace manufacturer, is reportedly moving away from battery power and reorienting its focus towards using hydrogen as the primary fuel source for future aircraft innov....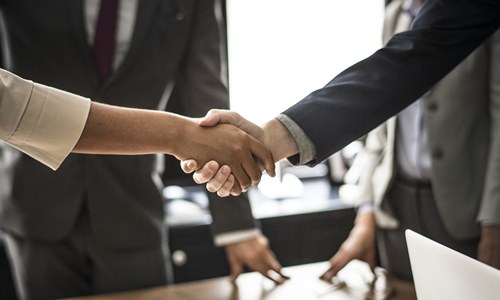 food & beverages
South Korea has reportedly revealed a plan to enhance its green biotechnology industry to thrice its size by 2030 to develop it as the economy's future growth engine. Hong Nam-Ki, the Finance min....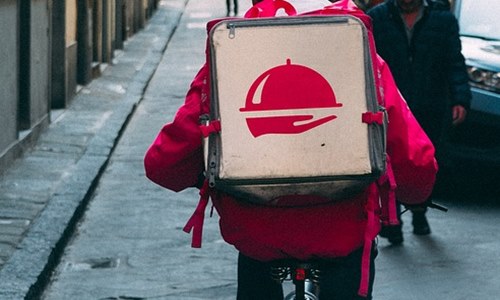 food & beverages
Even though policymakers constantly inform consumers that essential goods may not come to a stage where they are unavailable, the world had witnessed people gathering around in large crowds buying in ....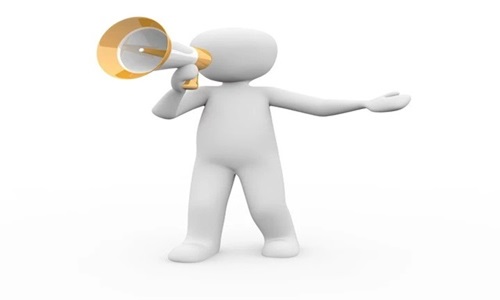 energy & power
CarbonCure Technologies, a cleantech company, has recently announced a funding led by leading technology & property developers. The investment has been co-led by Amazon's Climate Pledge Fund ....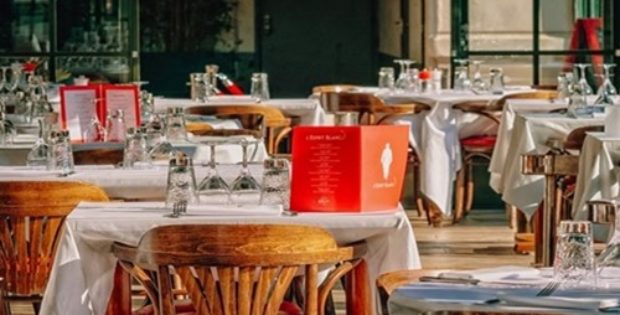 food & beverages
The NY City Council has reportedly voted in favor of a proposal that will allow restaurants in the city the option to add up to 10% surcharge to the bill of diners as an economic recovery fund measure....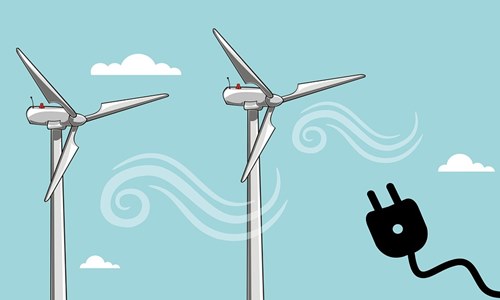 energy & power
Dentsu Aegis Network has reportedly stated that it has hit the 100 per cent renewable energy target across the wide expanse of its global operations. The company has a workforce of 45,000 employees sp....
food & beverages
Scientists have created gene-edited goats, cattle and pigs to produce sperms with traits like better meat quality and disease resistance which they call as a move towards genetically improving livesto....