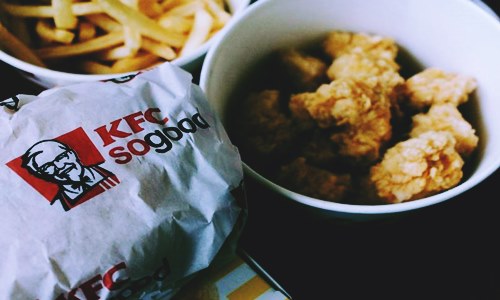 food & beverages
Kentucky Fried Chicken (KFC), one of the largest fried chicken fast-food chains in the world with 19,000 restaurants in 119 countries, has been reported to offer vegan options in Vietnam for a limited....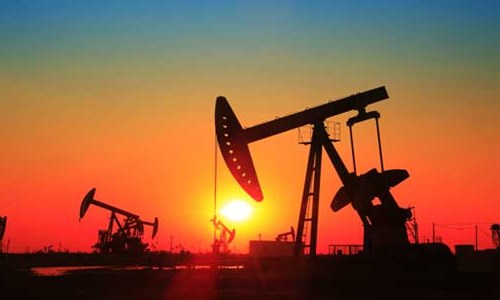 chemicals & materials
Halliburton, one of the world's largest oil field service firm, has revealed in a recent announcement to have acquired Houston based Athlon Solutions. As per reliable sources, Athlon will a now be a....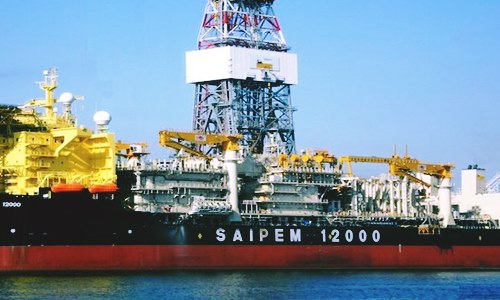 chemicals & materials
The Italian oil & gas industry contractor Saipem has recently unveiled that it has been awarded new onshore contracts in Mexico, Saudi Arabia, Nigeria, Serbia, and Iraq for a total worth of approx....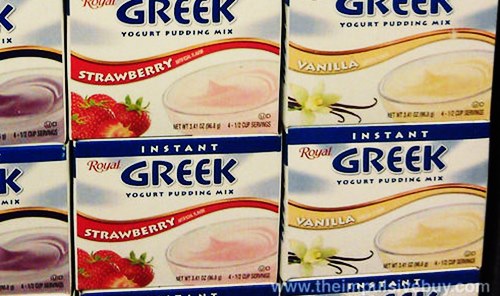 food & beverages
Greece's leading dairy firm, Olympus is enriching its product portfolio with the newest addition of Stragghisto Greek yogurt on the local market. Reportedly, the new product launch comes in the wake....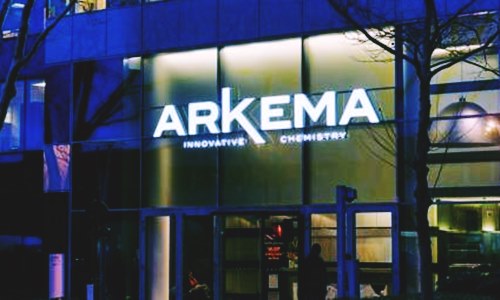 chemicals & materials
Arkema, the France based specialty chemicals company, has apparently announced to launch a 3D Printing Center of Excellence at its Sartomer Exton, PA facility. As per reliable sources, the firm is lik....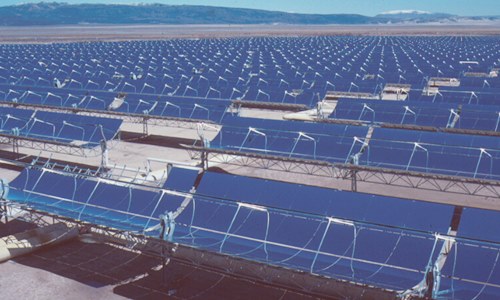 energy & power
Portugal is reportedly planning to install 31 new solar power plants that would possess a total production capacity of more than 1000 MW by the year 2021. The approximate value of these projects have ....
food & beverages
The European court has reportedly ruled against Nestle's KitKat which has been struggling to trademark its four-finger shaped chocolate bar across the European Union bloc. As per reliable sources, t....
chemicals & materials
The Switzerland-based agrochemical company Syngenta has recently announced that it has obtained the EPA (U.S. Environmental Protection Agency) clearance for its Vibrance Cinco fungicide seed treatment....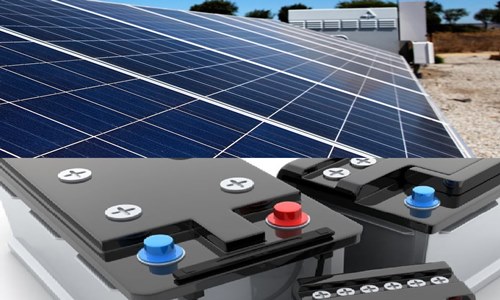 energy & power
Following a period of regulatory turmoil, Sunnova, a well-known Houston-based residential solar provider recently announced its return to Arizona solar market with Sunnova SunSafe™, its solar plus b....