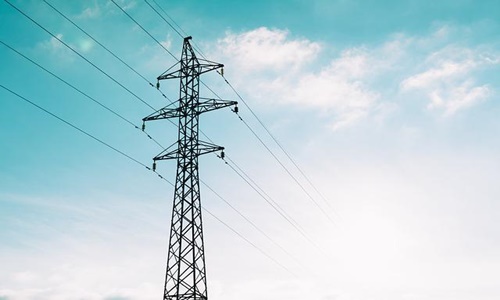 South Korea's minister of trade, industry, and energy, Lee Chang-yang, recently paid a visit to the Korea Midland Power (KMP), a state-run energy firm located in Seoul, to reportedly ensure a steady electricity supply as well as the proper operation of power stations in the upcoming months.
As pre reports, the move comes as part of the government's efforts to prevent a potential energy crisis this summer, which has been foreshadowed by the recent decline of reserve margins as well as record-breaking energy demand.
The maximum daily demand for electricity in South Korea reached a record-breaking high of 92,990 megawatts (MW) on July 7, surpassing the earlier high of 92,478 MW set on July 24, 2018.
On the same day as the country hit the new record, its reserve capacity dropped down to 6,726MW, with the reserve margin falling to 7.2%. These were significantly below the stable reserve capacity level of 10GW and the 10% margin.
The 6,726 MW number is on the verge of falling even lower to 5,500 MW, which is the threshold at which a statewide power crunch notice is issued.
According to the ministry, power demand is predicted to spike in August's second week, at more than 95,700 MW per day. As a result, the reserve margin may drop to 5.4%, resulting in the issuance of the first power shortage notice since August 2013.
The early onset of summer and an increase in economic activity after the relaxation of social distancing and travel restrictions put in place earlier during the Covid-19 pandemic are the key drivers responsible for the surging energy demand.
As per the Korea Power Exchange, the rising use of air conditioning and a fall in solar power output, owing to gloomy weather, are the main factors contributing to the record-high numbers.
The ministry intends to expand the usage of nuclear power plants through increased power output as well as early plant operation in order to prepare for full commercialization.
Chang-yang also visited the KMP in Seoul's Mapo District area and emphasized the need to prevent any unexpected failures in the nation's grid system.
Source credit: https://www.koreatimes.co.kr/www/tech/2022/07/419_332472.html