food & beverages
PepsiCo Food, the renowned maker of the Lay's potato chips, in its recent announcement has unveiled that it is shifting toward more healthy snack options. Reportedly, the company aims to come up....
energy & power
After proposing an offer worth in excess of USD 10 billion, BP Plc., has emerged as the top dog to acquire the U.S. onshore shale oil & gas assets of BHP Billiton Ltd. According to a person fa....
food & beverages
Food companies in Canada are preparing themselves to capitalize on the legalization of recreational marijuana in the country in spite of the ban on edibles. Several food companies in Canada are ci....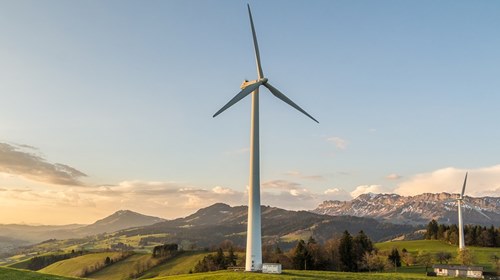 energy & power
SD Green Energy, a renewable energy division of the Japan's SD Group has recently announced that it has purchased the small-scale wind turbines manufacturing business from the Scottish company K....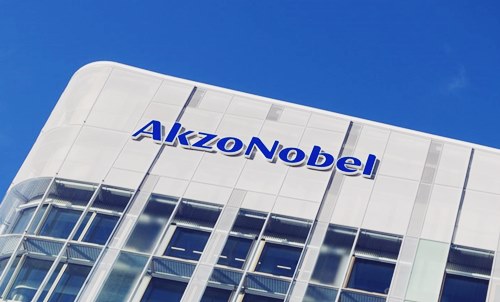 chemicals & materials
AkzoNobel, the Netherlands based specialty chemicals giant, has started designing a second expansion program for the chloromethanes capacity of its Frankfurt site. The project is expected to be co....
food & beverages
AgResearch, one of New Zealand's most noted research institutes is reportedly about to begin a clinical trial that will test the benefits of sheep milk for human consumption. According to Dr Lin....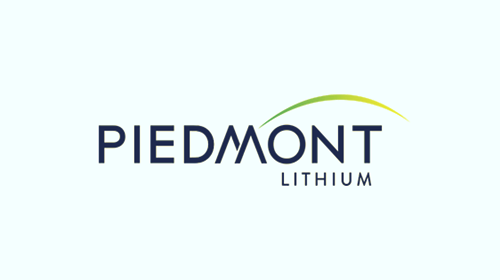 chemicals & materials
Piedmont Lithium Ltd, an Australia-based mineral exploration company, has reportedly acquired a site for the development of a lithium chemical plant. The acquisition of the 60.6-acre site which is....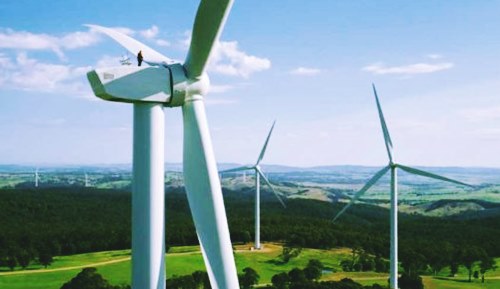 energy & power
As a part of its zero-emission goal, Monash University has recently inked a purchase agreement with a Victorian wind farm near Horsham in western Victoria. Reportedly, the Monash University is alr....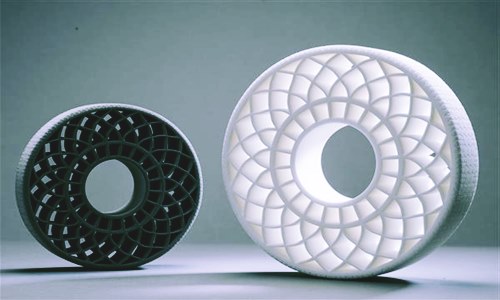 chemicals & materials
BASF, touted as the largest chemical producer in the world, has recently announced that it has acquired two renowned contenders of the 3D printing materials industry namely, Setup Performance SAS ....