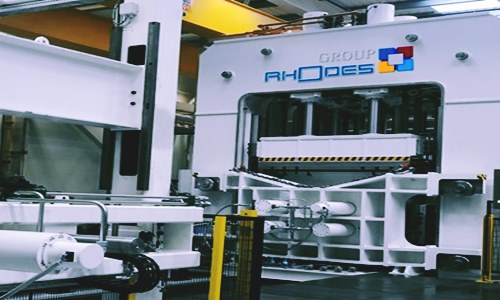 chemicals & materials
Rhodes Interform, a leading manufacturer of special purpose metal forming machinery, recently announced to have concluded the installation and testing of its composite forming facility at the AMRC (Ad....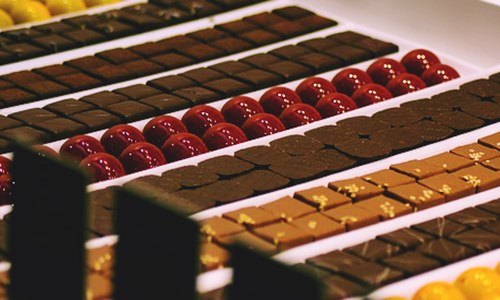 food & beverages
Lindt & Spruengli AG, the renowned chocolatier of Switzerland, has recently announced the investment plan of 200 million-francs in the U.S. chocolate market as the company aims at challenging the ....
energy & power
Saudi Arabia's ACWA Power, has recently unveiled that China's Silk Road Fund will acquire a substantial equity stake in one of Dubai Electricity & Water Authority's (DEWA) projects. Apparent....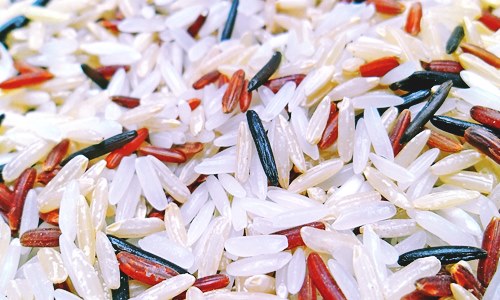 food & beverages
BiotechJP Corp. a Philippines subsidiary of a Japanese company, Biotech Japan Corp., is introducing pre-cooked rice to Philippines. Echigo, the ready-to-eat, protein reduced rice introduced by Biotech....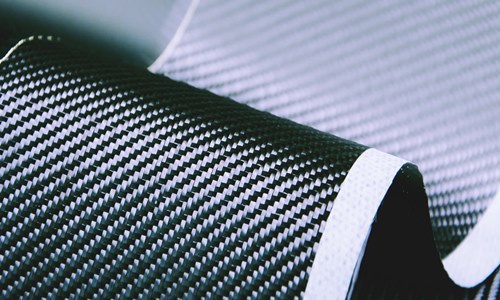 chemicals & materials
Penguin Composites, the Tasmanian firm experienced in manufacturing of composites products, has apparently revealed in a recent announcement that it has forged an alliance with Defense Materials Techn....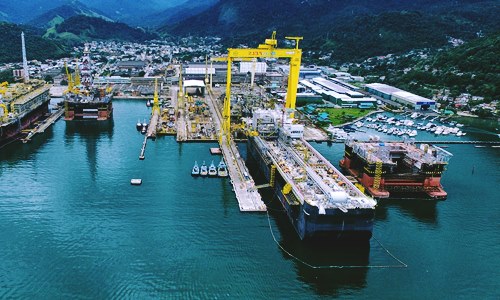 energy & power
Keppel Offshore & Marine Ltd., in its recent announcement has unveiled that it has secured two contracts in Brazil & Singapore with a combined value of over S$70 million through its wholly-own....
food & beverages
UK's renowned meat substitute brand Quorn is reportedly investing £7 million on a research and development facility headquartered at North Yorkshire. As per sources, the establishment of this fac....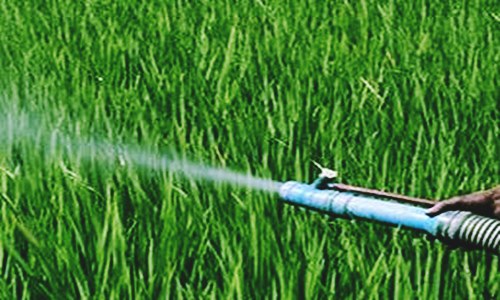 chemicals & materials
Tarsis Technology, a spin-out from the University of Cambridge, has reportedly inked a partnership deal with one of the foremost manufacturers of crop-protection products. The latest collaboration was....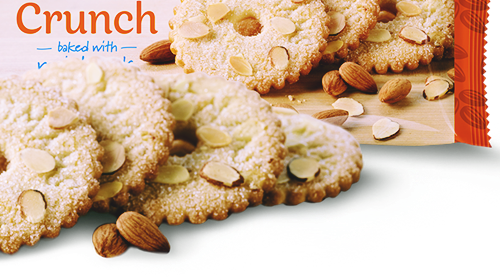 food & beverages
Parle Products, one of the largest selling biscuit brands of the world, recently announced the launch of Nutricrunch, a biscuit brand for the health-conscious consumer. Nutricrunch Digestive Cookies w....