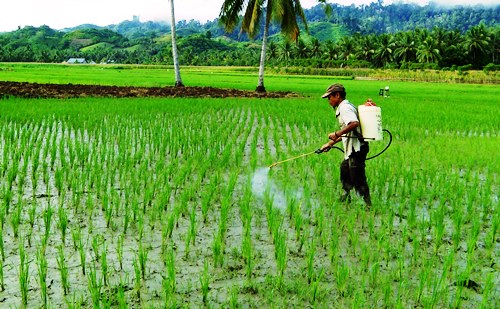 chemicals & materials
BASF, the German chemical giant, has recently revealed in an announcement that it aims to introduce 20 new agricultural chemical protection solutions in India. As per reliable sources, these new p....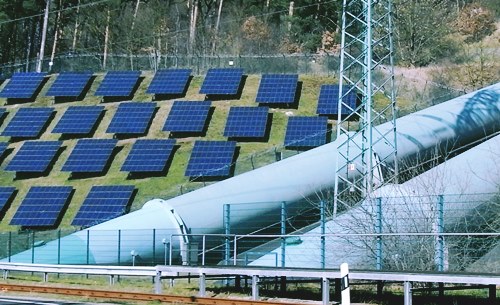 energy & power
In recent announcements pertaining to the renewable energy industry, Australia's first combined solar and pumped hydro storage energy project by Genex Power has received an approval for a half a....
food & beverages
Pizza Hut, the American restaurant chain and famed pizza maker, has joined a growing list of fast food restaurants that are moving away from using chicken raised with antibiotics in their menu. ....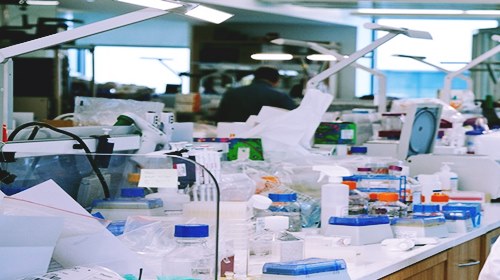 food & beverages
The National University of Singapore, agricultural business group Wilmar and the National Research Foundation have recently collaborated on the set up of a S$110 million facility that will be the ....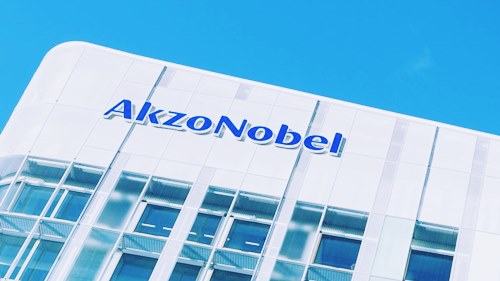 chemicals & materials
AkzoNobel, the Dutch multinational firm specializing in the manufacturing of paints and performance coatings, has apparently revealed in its recent announcement that it has acquired the full owner....
energy & power
A Spain-based energy industry company Fotowatio Renewable Ventures is reportedly holding talks for the spinoff of its 100 MW solar project in India. According to sources familiar with the matter, ....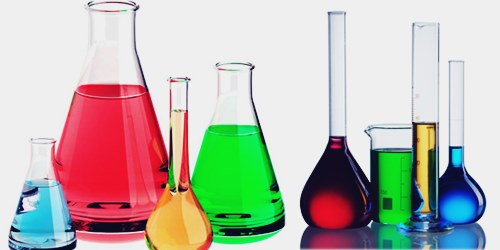 chemicals & materials
Kanoria Chemicals and Industries Limited, a leading manufacturer of chemical intermediates in India, has apparently revealed in an announcement that it plans to construct a formaldehyde facility a....
energy & power
Queensland-based oil & gas company Senex Energy in its recent announcement has unveiled that it has partnered with the infrastructure group Jemena to develop a gas processing facility and deli....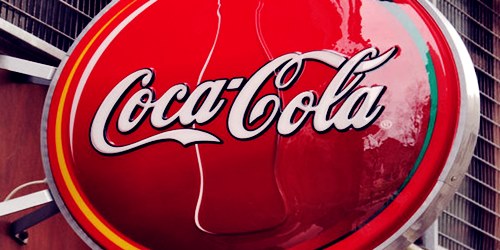 food & beverages
Coca-Cola is competing with Nestle and Kraft Heinz to acquire Horlicks, the malted drink brand from the UK based pharmaceutical company GlaxoSmithKline (GSK). GSK announced in March that the co....