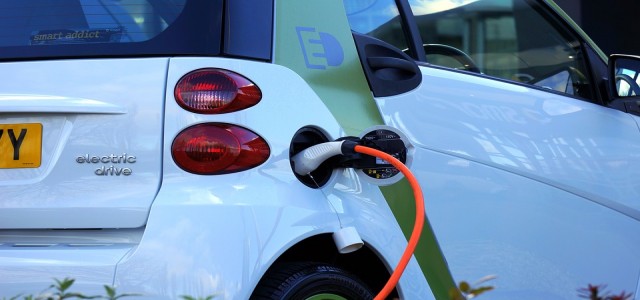 Ovo Energy has reportedly announced the roll-out of an EV charging tariff at half of the customary price. Through this move, the company intends to compete with the usual off-peak rates even when the electricity demand is at its highest.
As per reliable sources, Ovo aims to fix the tariff at a flat rate of 6p for every kilowatt-hour irrespective of the time of the day its customers opt for charging their vehicles. This seems to put the company in direct competition suppliers that provide cut-price charging through set hours overnight.
According to reports, the company's new tariff is supposedly in line with the competitive off-peak rates, that range from 4.5p per KWh from EDF Energy to 10.44p per KWh from E.On. However, these rates typically require vehicles to be charged between 12.00 am and 7.30 am.
Ovo is hoping to rival the so-called 'time of use' tariffs that offer clients with ultra-low rates as long as they charge when the demand for electricity is low, as well as avoid charging when the prices are high owing to the scarcity of renewable energy.
Additionally, Ovo's tech subsidiary, Kaluza, has utilized algorithms for modeling customer behavior and electricity market patterns towards predicting that it will have more than sufficient idle EVs. This would assist in balancing the energy grid even if some individual clients choose to drive or charge during the mentioned hours.
As explained by Kaluza's Head of Strategy, Marzia Zafar, the software provides electric vehicle users with the energy that they require, at a guaranteed cost that helps in saving the money as well as in lowering the environmental impact.
Renewable energy and electric vehicles stand as the perfect complements for a zero-carbon world and the company is keen to showcase that they can be easier, cheaper, as well as greener. Kaluza shields clients from the complexities of the energy transition, while driving it ahead at the same time, asserted Zafar.
Source credit: https://www.theguardian.com/money/2021/jan/26/ovo-to-launch-half-price-electric-vehicle-charging-tariff