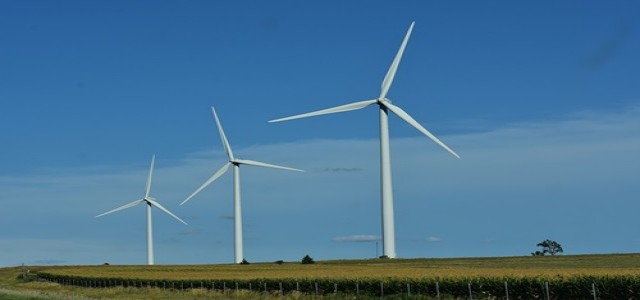 Orsted, the Danish multinational energy firm, has officially inaugurated the 752MW offshore Borssele 1&2 wind farm in the Netherlands, approximately one year after it began operations. According to reliable sources, the official opening was reportedly delayed several times due to the Covid-19 pandemic.
Orsted Chief Executive Officer, Mads Nipper, stated that Borssele 1&2 was a significant milestone for the firm and green energy transition as a whole. Nipper added that Orsted is pleased to contribute significantly to the Dutch shift towards renewable energy from fossil. Borssele 1&2 is a crucial first step in this process.
Because of the high targets for hydrogen and offshore wind energy, the Netherlands is a crucial market for the firm. The Netherlands could become one of the leading contenders in the green energy transition if solid policies are put in place to accomplish the lofty goals, and the firm is committed to make continuous contributions.
Dilan Yesilgoz-Zegerius, Dutch State Secretary of Economic Affairs and Climate, stated that Borssele 1&2 was the Netherlands' first large-scale wind farm. Yesilgoz-Zegerius expressed happiness at the fact that the wind farm has already been active for a year and delivers sustainable electricity to a million Dutch families.
Yesilgoz-Zegerius added that offshore wind energy is now critical to meeting the nation's climate targets and invited Orsted to continue to play a role in bringing the nation's energy revolution to fruition.
Benelux Steven Engels, general manager of Orsted, stated that the company's winning bid of €2.7 per MWh in 2016 culminated in a price breakthrough. Then the firm followed through with its commitment, on time and within the budget.
Additional safety precautions at sea and on land enabled the firm to continue building and finish this large-scale green energy project despite a global pandemic.
Orsted has recently also welcomed a very professional partner, Norges Bank Investment Management, as co-owner of the wind farm. The company looks forward to maintaining its position as a dependable partner in the Dutch energy transition.
Source credit: https://renews.biz/72067/orsted-officially-opens-752mw-borssele-12/