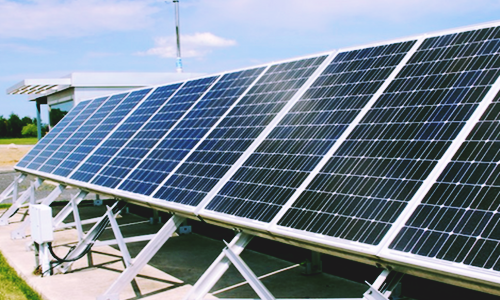 The state of Oregon has recovered back $13 million from Tesla, which it had paid to the company for solar power projects, after concluding through an investigation that Tesla inflated prices in an attempt to secure higher tax credits. The settlement apparently involved $12.5 million in restitution apart from legal fees of $500,000.

Tesla Energy, which was previously known as SolarCity, had inflated the price for 14 solar power projects in the state by 100 percent to become eligible for higher credits, if sources are to be believed. The company was entitled only to $6.7 million out of the total tax credits of $16.7 million it collected for the projects, revealed an investigation conducted by the Oregon Department of Justice.

As per reports, Tesla Energy and its accounting firm, Novogradac & Company, both did not admit of any wrongdoings in the settlement and the office of the Oregon attorney general was not available for comments on the matter.

Tesla Inc. issued a statement saying all the information provided by its subsidiary, SolarCity, was accurate and it deserved every dollar that it received as tax credits. The company further stated that the attorney general of Oregon has made exaggerated claims of inflated costs and false applications, while the dispute represents differing interpretations of tax credit regulations of Oregon.

Since Tesla has acquired the solar power business, the company has been subject to scrutiny and some criticism, the sources reveal. Elon Musk, the Chief executive of Tesla, is the chairman for SolarCity and the subsidiary company has some of Musk's close relatives as top executives.

Records show just before acquiring SolarCity, Musk had exhibited a new type of glass roof tile that Tesla was building, which would be enabled to power a house with solar energy. However, only a few of those solar roofs have been reported to be installed over the last two years.