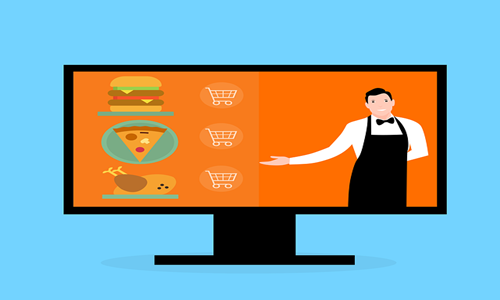 ChowNow, a California-based startup that develops branded online ordering systems for restaurants, has reportedly announced a mass internal layoff. The move has supposedly affected more than 100 employees from various departments, including sales, operations, and onboarding.
Company CEO, and founder, Chris Webb, stated that like any other firm, ChowNow also plans its yearly budget ahead of the upcoming year. The budget planned for 2022 was ambitious and huge. However, as the market scenario and economy has changed for the worse since then, the firm had to adhere to the market demand.
Webb added that to ensure the long-term survival of the company, the firm decided to lay off a few people this week.
ChowNow was founded in 2010 to allow Webb and his friends quickly order delivery and pickup from smaller restaurants that were not present online. Along with its own web & mobile ordering systems, the company also manages branded websites, social media profiles, and applications for restaurants.
ChowNow handles delivery and payments through partnerships with organizations such as DoorDash and local delivery firms such as Jolt Delivery in Los Angeles.
The startup also offers marketing and discoverability services, such as collaborating with Instagram to make stories and posts shoppable by putting 'order food' buttons and stickers to the posts and videos of the restaurants.
The Culver City-based company markets itself as an approachable alternative to market leaders like Uber Eats and Grubhub by charging a monthly fee instead of per-order commissions, typical of food delivery companies.
Additionally, ChowNow guarantees that restaurants using its platform can keep their own consumer data for marketing and analytics.
ChowNow claimed that as of July 2022, it had more than 22,000 restaurant clients across North America making $2 billion in revenue through its platform. The recent $21 million Series C funding, led by Catalyst Investors and 3L Capital in 2019, brought ChowNow's total venture capital funding to $64 million.
Economic conditions have hit online food ordering businesses hard and investors have pulled back from capital intensive bets. Recently, online food ordering firms like DoorDash and Gopuff had also announced their plans to reduce their total workforce.
Source credit: https://techcrunch.com/2022/07/13/signaling-tough-times-ahead-chownow-lays-off-employees/