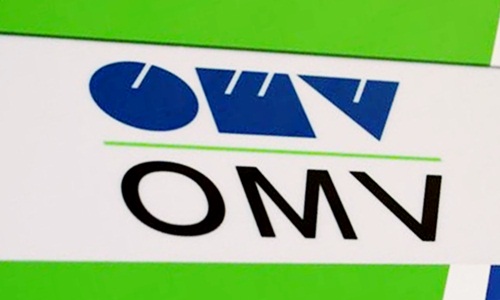 OMV, the Austrian integrated oil and gas company, is apparently the newest to join the group of energy multinationals to help the United Arab Emirates (UAE) toward gas self-sufficiency.

ADNOC, the state-owned oil company of the United Arab Emirates, has given OMV a 5 percent share in the development of the Ghasha ultra-sour gas offshore concession. The development is inclusive of the natural gas fields such as Ghasha, Dalma, Hail, and more.

ADNOC's press release was reportedly quoted stating that, in a day, Abu Dhabi anticipates the project to yield over 1.5 billion cubic feet of gas, which is enough to supply electricity to over 2 million homes. Once the project gets completed, predictions are rife that it would produce over 120,000 barrels of oil and high-value condensates every day.

Rainer Seele, CEO, OMV, was reportedly quoted stating that they are simultaneously investing in the gas chain value and petrochemicals as well to enhance their portfolio, and have reduced their dependency on the oil price volatility. Since hitting year-highs in mid-October, there has been 30 percent decline in the crude prices, Seele says, and due to global oversupply and slowing demand, the commodity is expected to remain under pressure.

Elaborating about the dissolution of the oil supply chain, Seele said that this is precisely the reason why the firm has been targeting an agreement with ADNOC on an integral level. If a weak link has been detected in oil exploration and production due to low oil prices, one gains access to the benefit of lesser feedstock costs in the downstream, Seele says.

According to statistics from BP, the United Arab Emirates has 3.1 percent of natural gas reserves. It declared that they found 15 trillion cubic feet of the cleaner fuel in both existing and untapped blocks that would increase its gas reserves by 7.1 percent. In 2017, for the record, the UAE's gas reserves were registered at 209.7 trillion cubic feet.