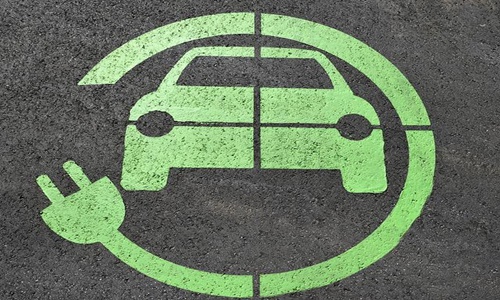 India's Ola Electric Mobility has reportedly reintroduced the Ola S1, its latest electric two-wheeler. The company is also set to launch an electric four-wheeler by the year 2024.
The founder and CEO Bhavish Aggarwal stated that Ola Electric has set targets to produce 1 million cars, 10 million scooters, and 100 GWh (Gigawatt per hour) of battery cells annually.
India's EV penetration expanded from 1% to 5% with the Ola S1 Pro, which was the Bangalore-based electric mobility's debut in the EV industry. Moreover, the firm intends to democratize the ownership of EV scooters as well as accelerate the EV revolution across the country.
The latest Ola S1 has a limited number of scooters available at around USD 1,260. However, the company has started taking bookings at USD 6 from 15th August 2022, with sales expected to begin on the 2nd of September.
Aggarwal claimed that it sold about 70,000 units of the S1 Pro, the first EV scooter, within seven months of its release and anticipates a similar number of sales for its latest EV two-wheeler.
According to FADA (the Federation of Automobile Dealers Association), Ola Electric sold 3,426 electric scooters in July 2022, a 42% decrease from the company's sales of 5,874 two-wheelers in June owing to a chip shortage.
Ola's new electric vehicle, which runs on the MoveOS, similar to the Ola S1 Pro, has a battery capacity of 3 kilowatts per hour (Kwh) and a maximum speed of 90 Kmph. Bhavish Aggarwal cited that the upgrade of MoveOS to MoveOS3 will be released in October and is expected to include important features such as moods, digital key sharing, proximity unlocking, documents on the scooter, and more.
The company's electric car is also expected to have the Move OS software as well as be keyless. Ola Electric is also introducing approximately 100 EV hyper charging units in India from November this year, which would in turn complement its two- and four-wheeler launches.
Source Credits:
https://www.moneycontrol.com/news/business/announcements/ola-electric-unveils-new-electric-two-wheeler-ola-s1-set-to-launch-electric-cars-by-2024-9031101.html