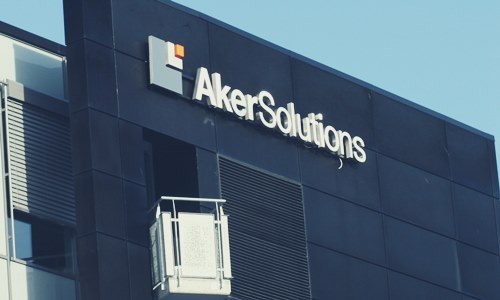 Norwegian oil major Equinor and a Norwegian oil services corporation Aker Solutions have recently entered into a strategic partnership for the supply of subsea equipment and services. Reportedly, the two companies have worked closely with each other for several years, and the alliance is now been formalized as a partnership via a framework agreement.

Sources cite that the expanded collaboration between the two oil majors focuses on quality, execution, security, technology, and costs on the present and future subsea projects.

According to Luis Araujo, chief executive officer at Aker Solutions, Equinor and Aker Solutions' ongoing collaboration has constantly shaped technological developments that are mutually beneficial and have worked on standardization and process simplifications. He further added that this collaborative agreement will officially reinforce both the companies' joint ambitions of improving goals and achieving efficiency.

As per a report by Nasdaq, several cost-efficient and innovative solutions have materialized Equinors and Aker Solutions history of collaboration. For instance, the newest subsea production system with vertical trees and associated tools of Aker were developed in close association with Equinor's expertise in designing efficient and cost effective products. According to Luis Araujo, Equinors Johan Castberg development is an apt example of what the duo can achieve when they work in close collaboration with each other and customers.

Meanwhile, Equinor has also entered into a similar collaborative agreement with TechnipFMC which provides the company with platforms for technology, services, and equipment, claim sources familiar with the knowledge of the matter.

Margareth Ovrum, executive vice president for Technology, Projects, & Drilling, Equinor, was quoted saying that both the companies are building on several years of good co-operation with the world-leading suppliers in the subsea segment. She further added that together with Aker Solutions and TechnipFMC the company aims to boost current solutions and emphasize on continuous improvements that enable future profitable projects.