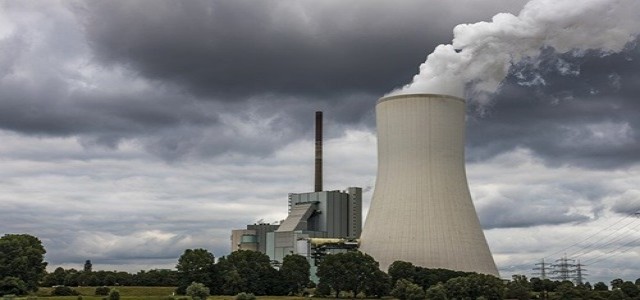 The Office of Gas and Electricity Markets (Ofgem), UK's government regulator for natural gas and electricity markets, is reportedly probing two established electricity firms, SSE Generation and EP SHB to determine whether they overcharged the nation's grid to decrease their own production levels.
According to reports, Ofgem is inquiring if South Humber Bank gas power station owner; EP SHB, and SSE Generation, violated the terms of their respective licenses in ways that could have raised household energy prices.
Apparently, maintaining the balance of the grid is fairly important to make sure there is a constant electricity supply across Britain. To do so, the power plants must ensure that they do not generate more energy than businesses and households consume at any point.
To ensure this balance, the grid can request electricity producers to stop or reduce the amount of electricity they are generating. In response, the grid will typically pay them to reduce or turn off the production.
Now, Ofgem is investigating whether SSE Generation requested higher than usual payments to reduce or slow down generation from the company's Foyers pumped storage power station. Starting May of 2020, SSE Generation supposedly charged £60 per megawatt-hour (MWh) to the grid to reduce electricity generation. Ofgem stated that the prices were significantly high as compared to what it has submitted before.
SSE Generation stated that Ofgem's inquiry about the Foyers pumped storage power station has been noted by the company. It further added that as a reliable electricity generator, SSE will fully comply with the ongoing investigation.
Meanwhile, it is being alleged that from October 2019 to May 2021, EP SHB consistently set bid rates of £0 per MWh to limit generation at its gas power station. According to Ofgem, this level of pricing was particularly more expensive for the gas-fired power plant.
EP SHB on its part has refused to put out an official statement citing the pending investigation as a reason.
Source credit: https://www.theguardian.com/business/2021/oct/04/ofgem-opens-overcharging-inquiry-into-two-electricity-producers