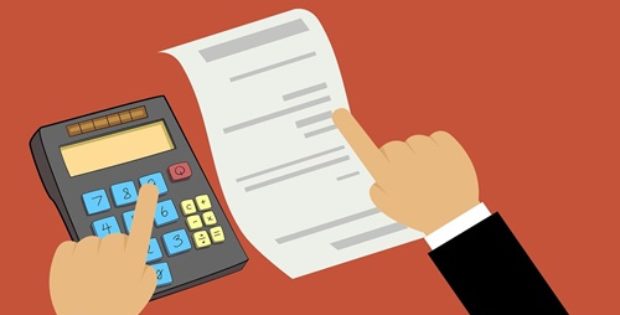 Energy consumers get relief from Ofgem as it instructs companies to provide emergency credit and flexible repayment options.
Britain's gas & electricity supply regulator, The Office of Gas And Electricity Market (Ofgem) has recently announced its plans to help people who are unable to, or are facing a hard time paying their energy bills in the winter.
As per reports, the support includes offering prepayment customers emergency credit if they face any difficulty in topping up their meters, probably because being unable to reach a shop nearby due to self-isolation or because they cannot afford to pay the bill.
According to the regulator, roughly 4.3 million prepayment customers are likely to face some kind of vulnerable situation, this is where the support might come in handy. Ofgem plans to make this additional support a part of the energy company's licensing conditions from December 15.
Back in March, energy companies had voluntarily agreed to provide aid to customers who struggled to meet their energy bills due to the pandemic. However, this new rule will make it a requirement going forward.
Speaking on the move, Philippa Pickford, Director, Ofgem, said that the customers who are unable to make bill payments should reach out to their supplier as soon as possible. These precautionary measures would help customers ease their tension during the winter.
As for Citizens Advice's Dame Gillian Guy, the decision would help those people stay afloat who are currently facing a tough time making repayments. Energy comes as an essential service and everyone requires adequate heating in their home to maintain their health, especially during a health crisis, added Gillian.
Ofgem also made headlines when it announced that it has awarded Black & Veatch a contract to provide a new statistical audit programme of randomly chosen accredited clean energy producing stations.
Source Credit: https://www.telegraph.co.uk/news/2020/10/19/millions-energy-customers-get-coronavirus-support-regulator/